Impressions of skydiving with TAKE OFF
You have already booked your tandem skydive or you are still considering whether you should take the leap of faith? Then this page is the right place for you!
Take a look at how other daring people before you have experienced their very first skydive.
Tandem skydiving pictures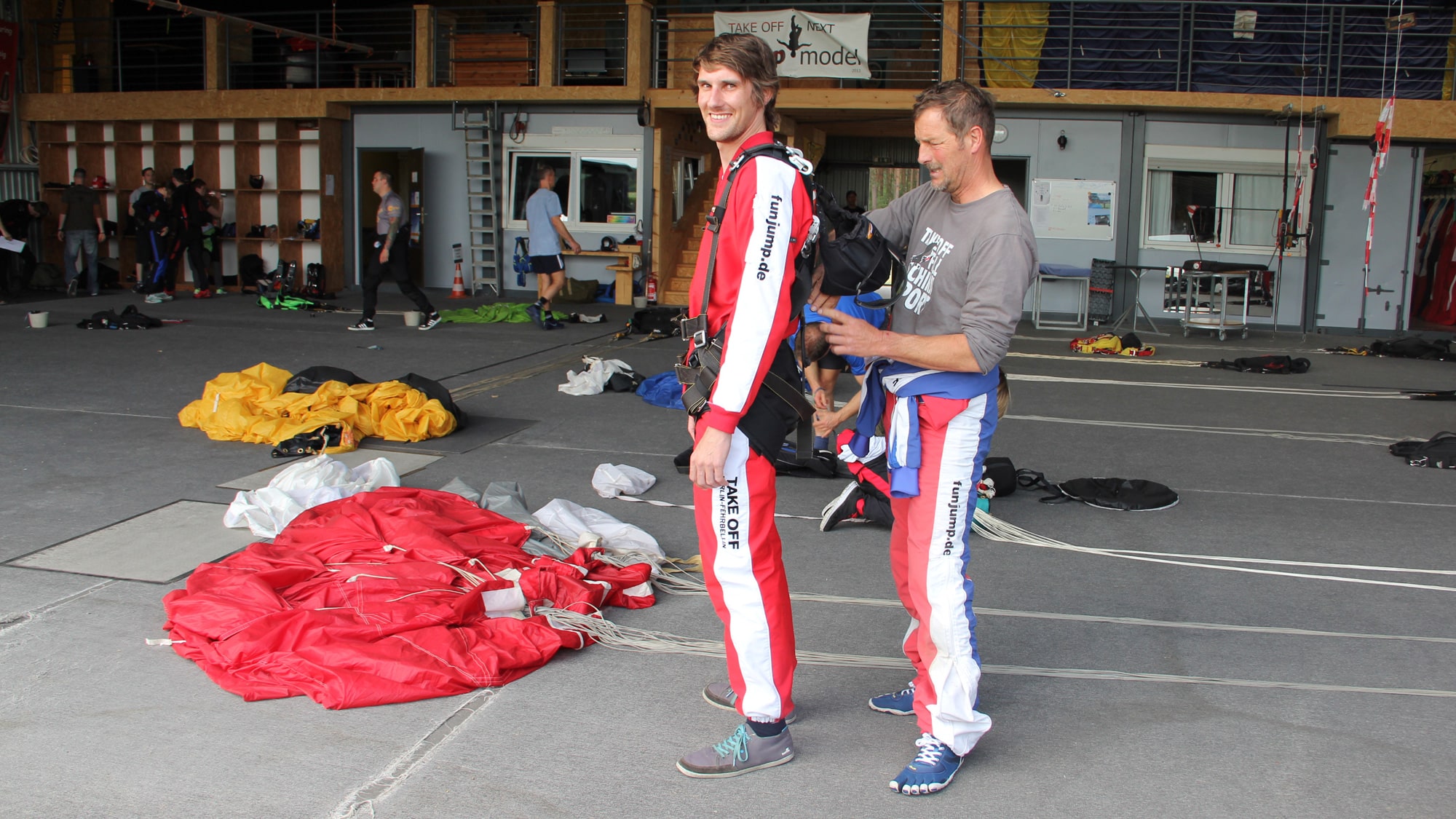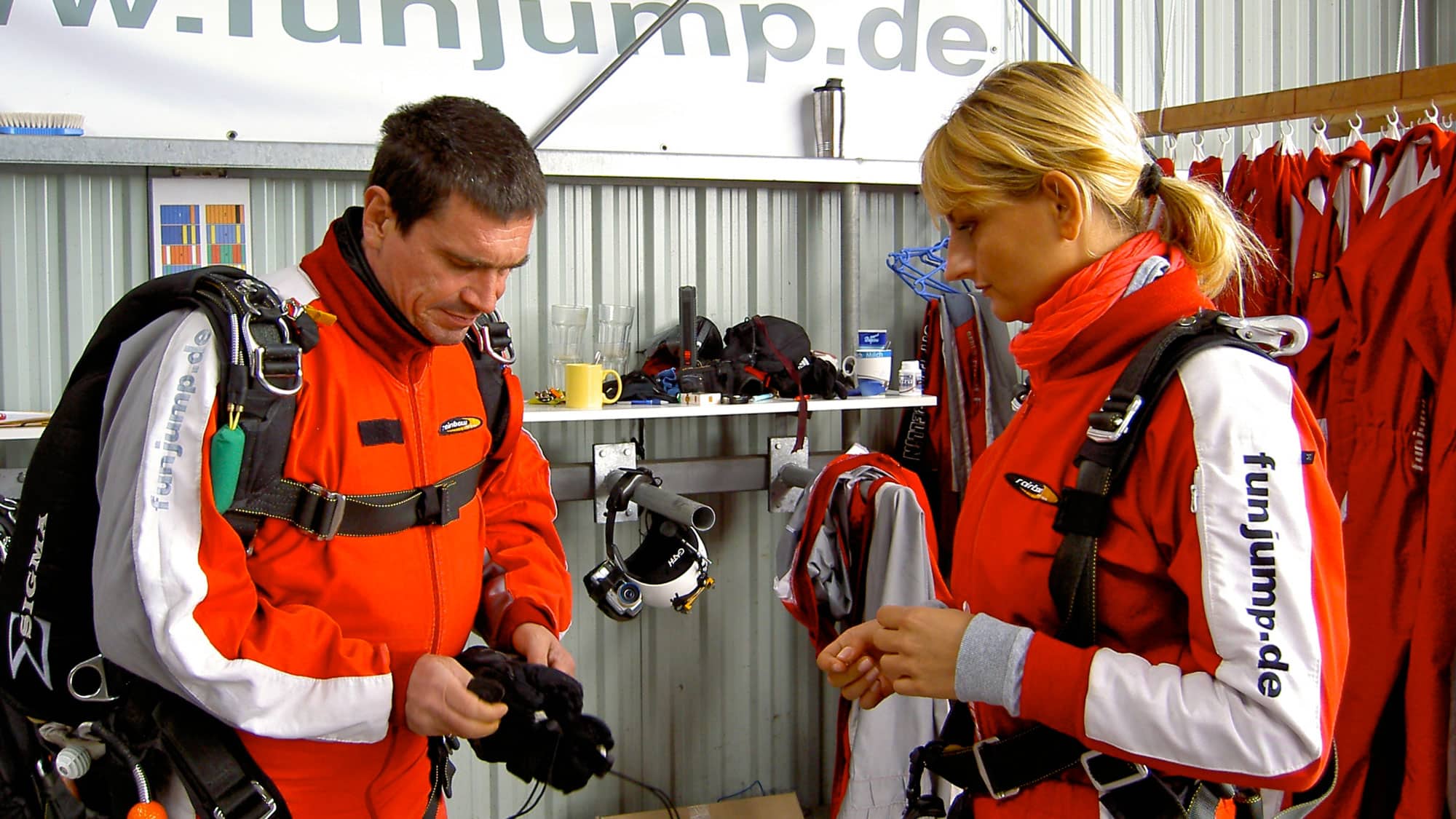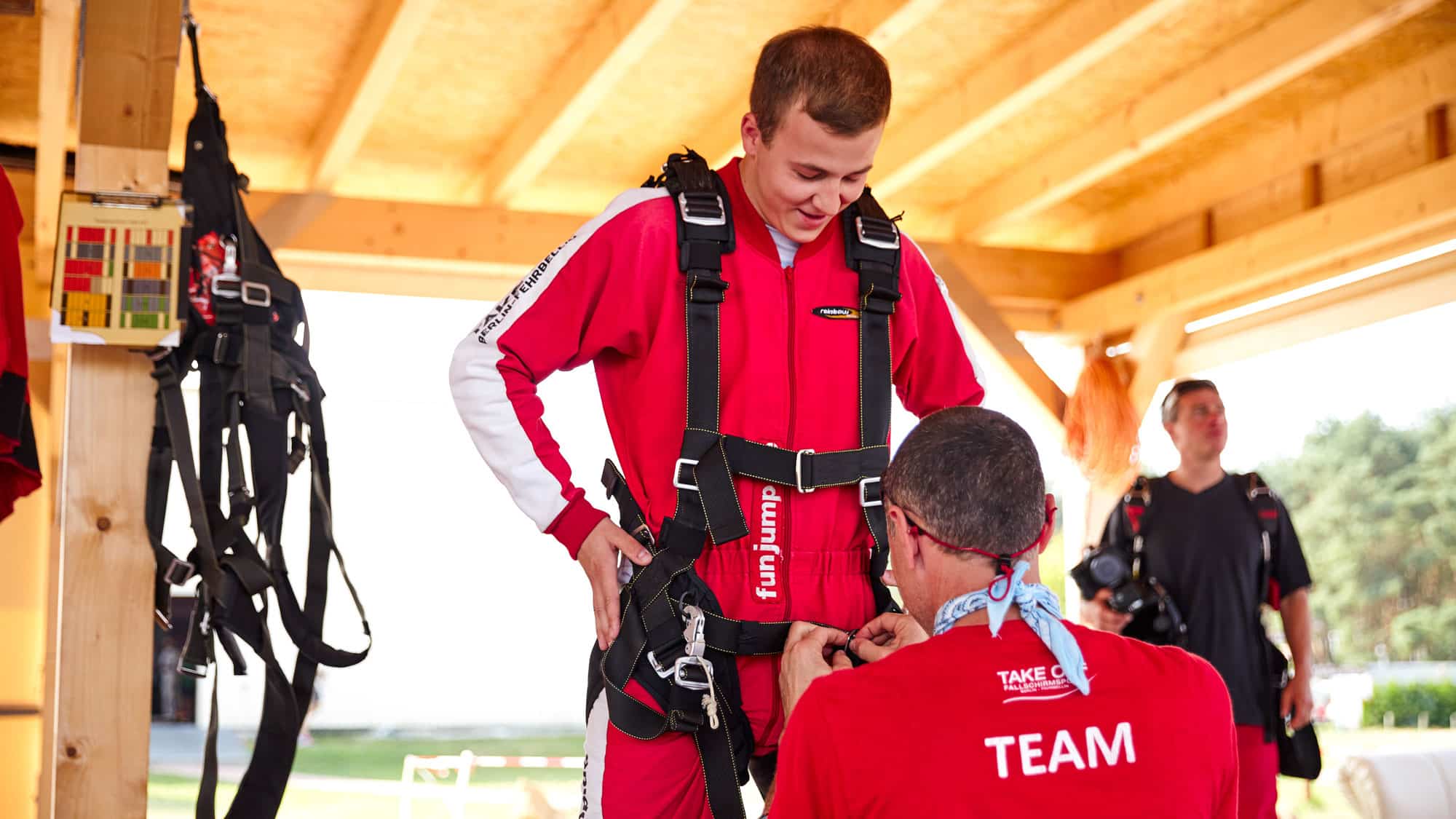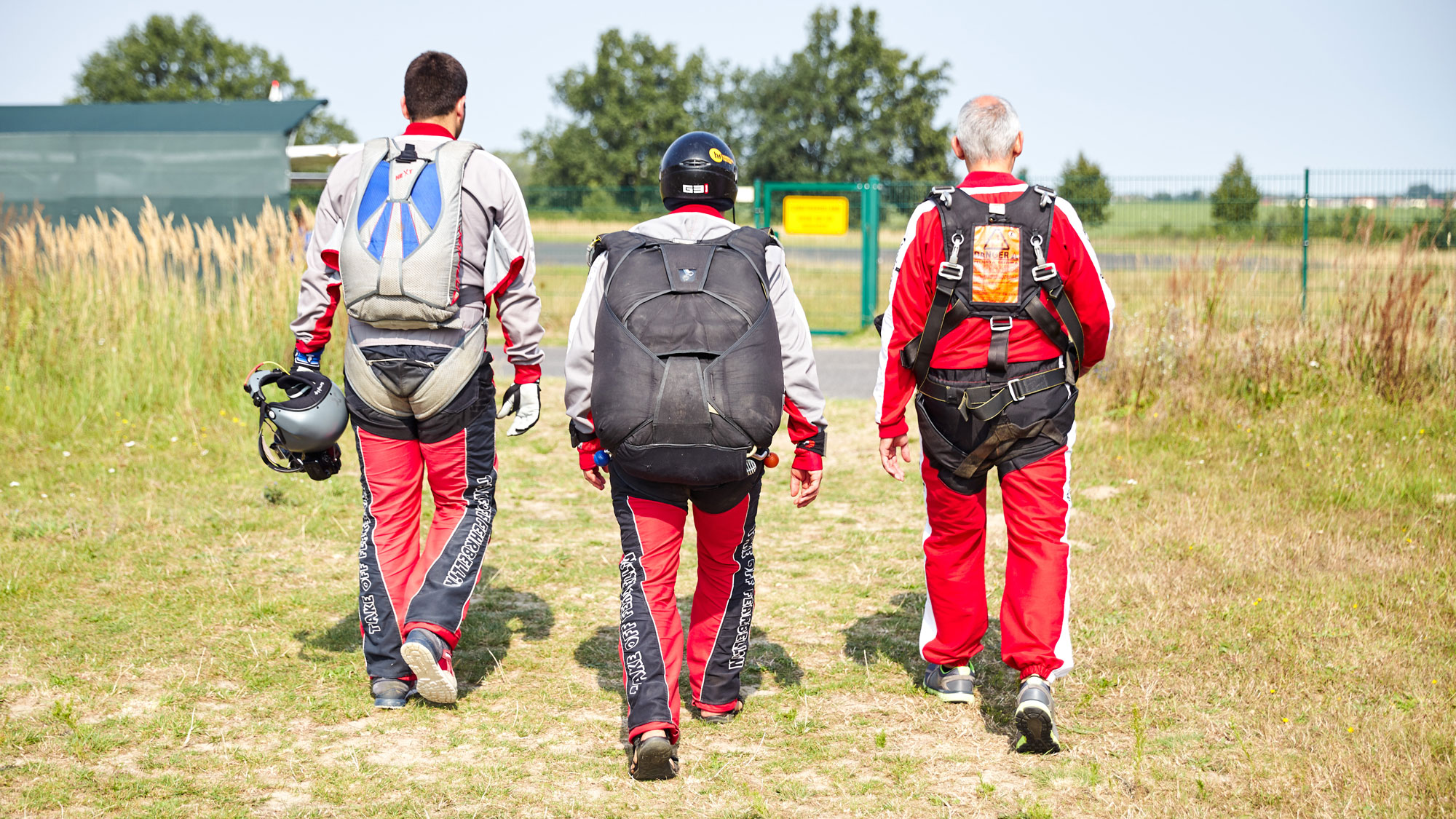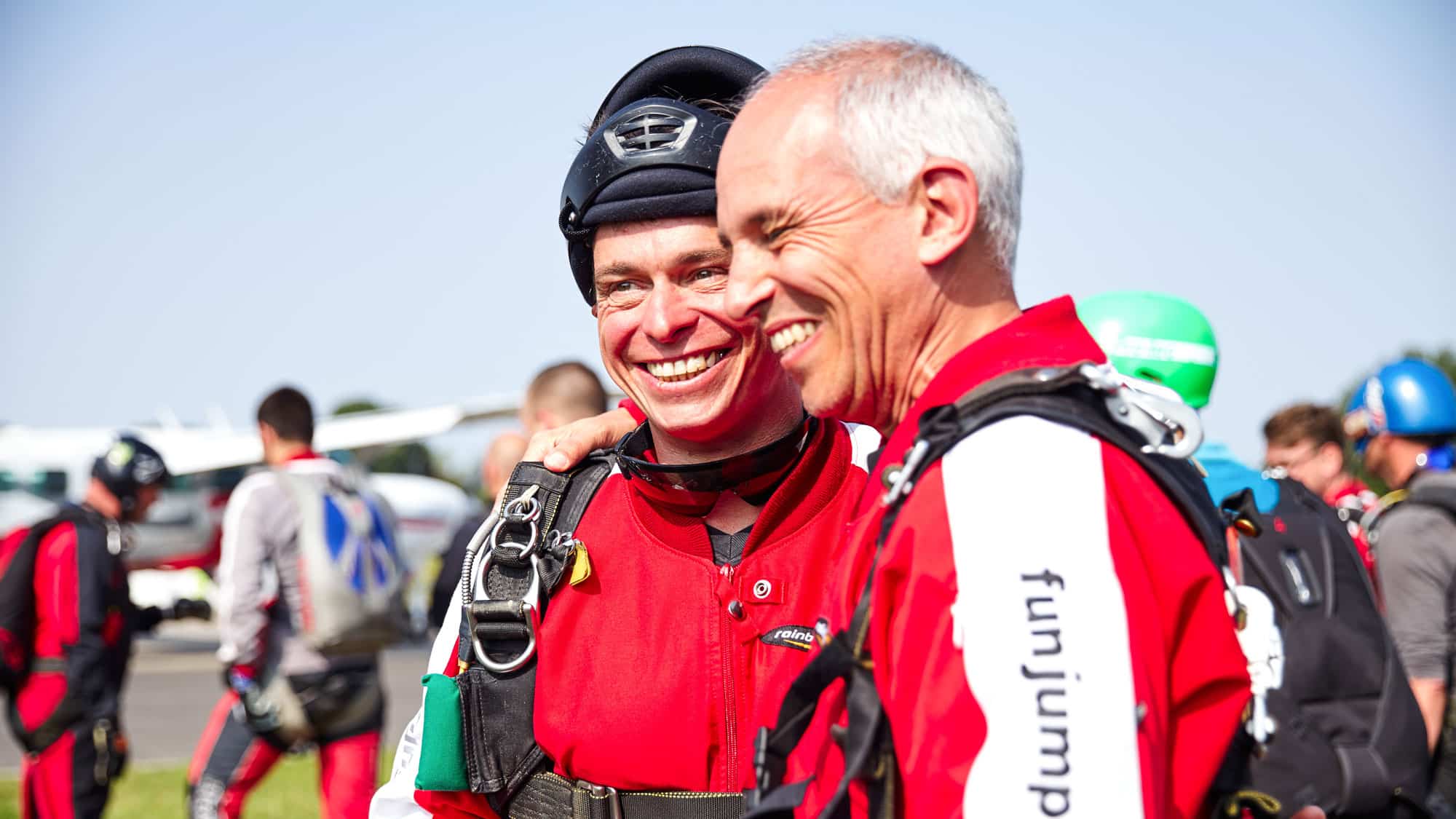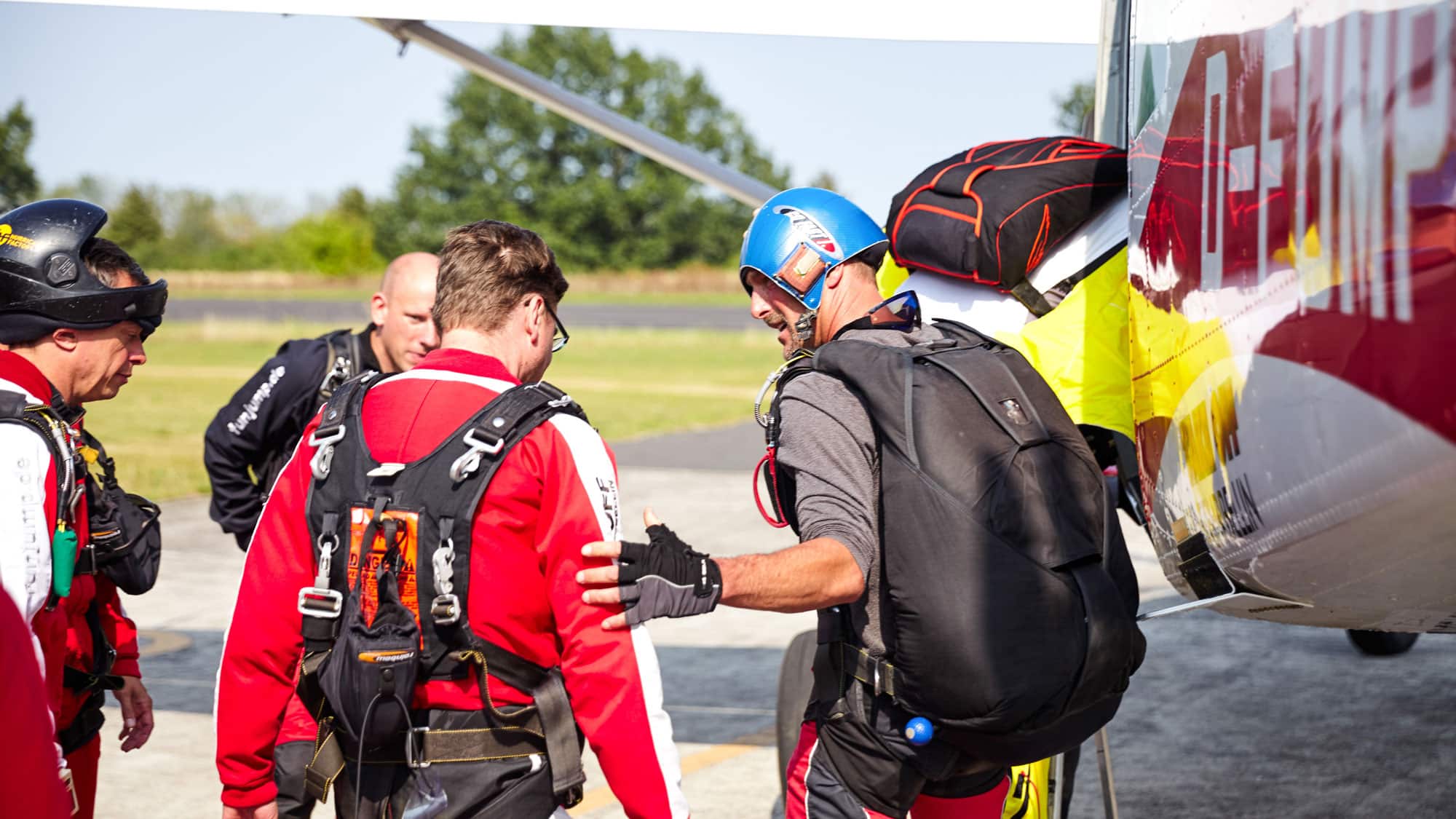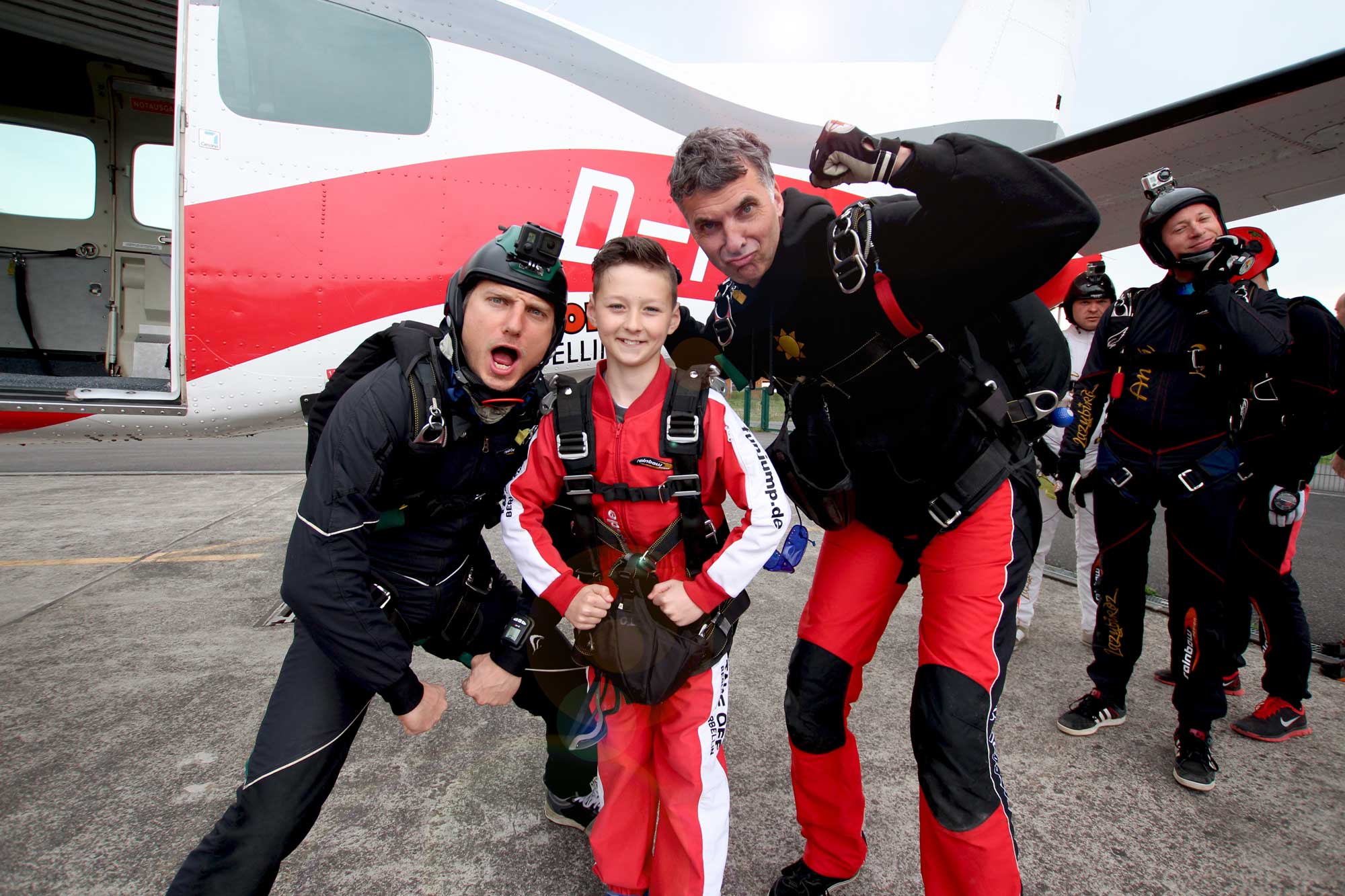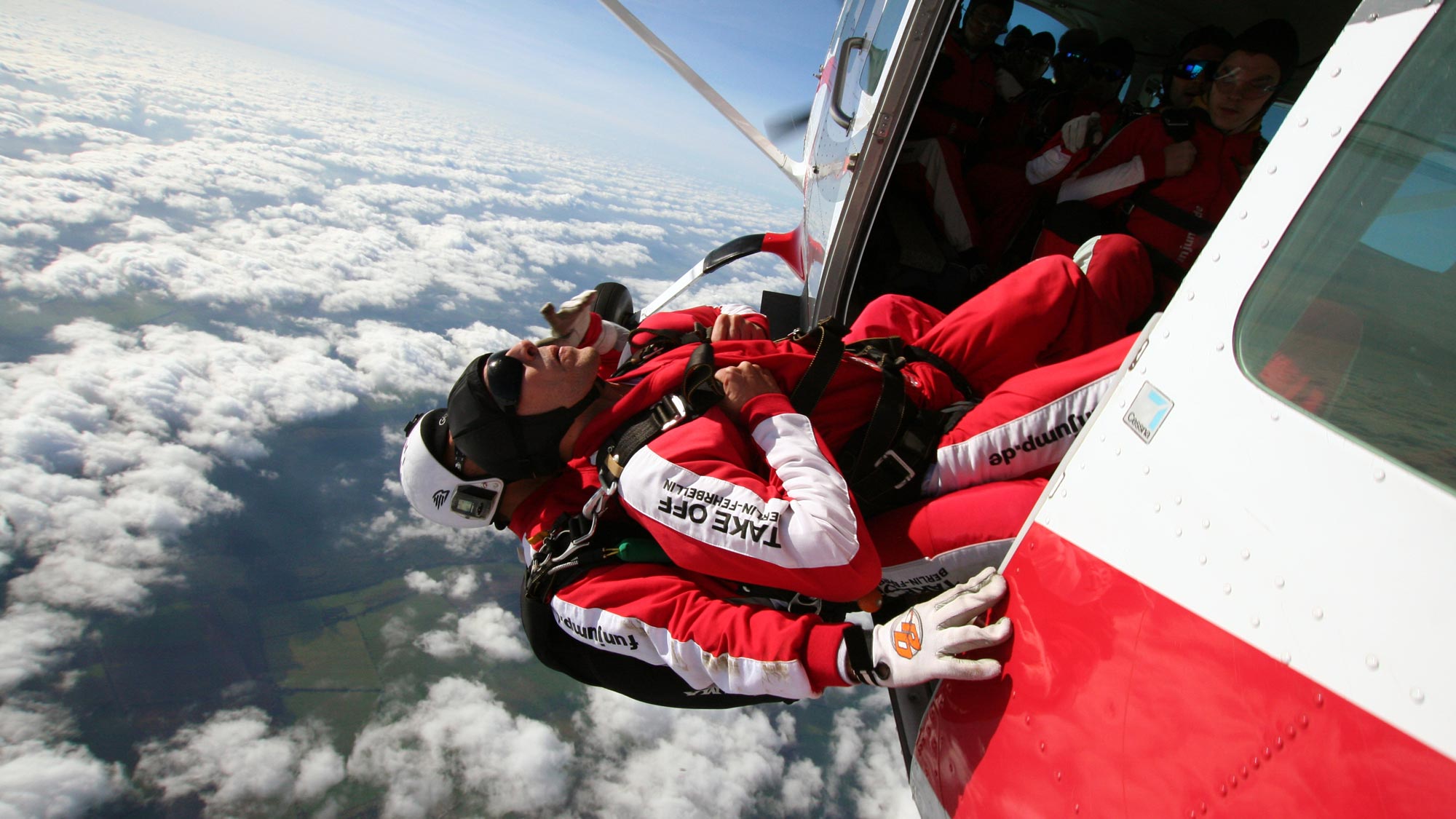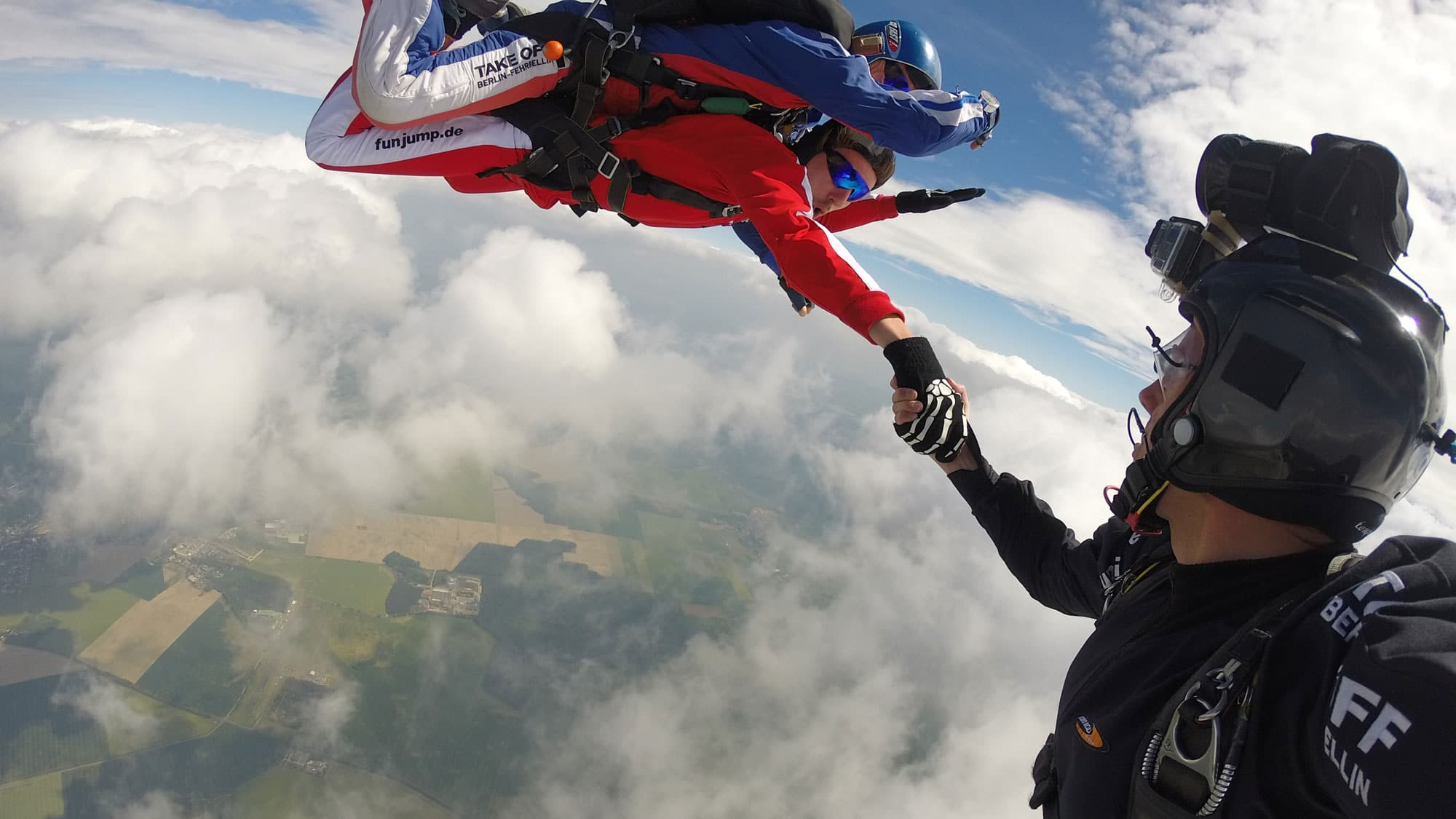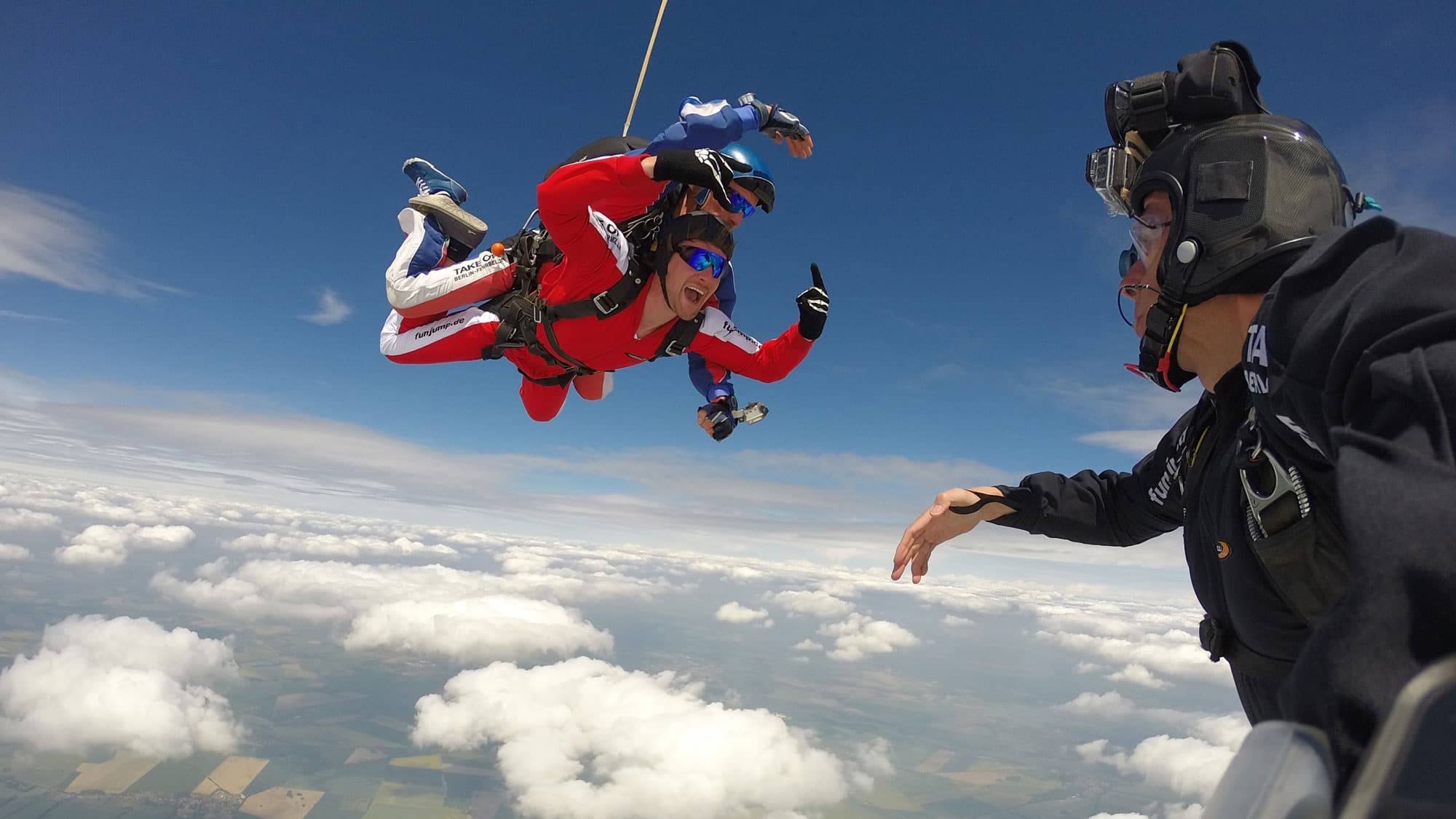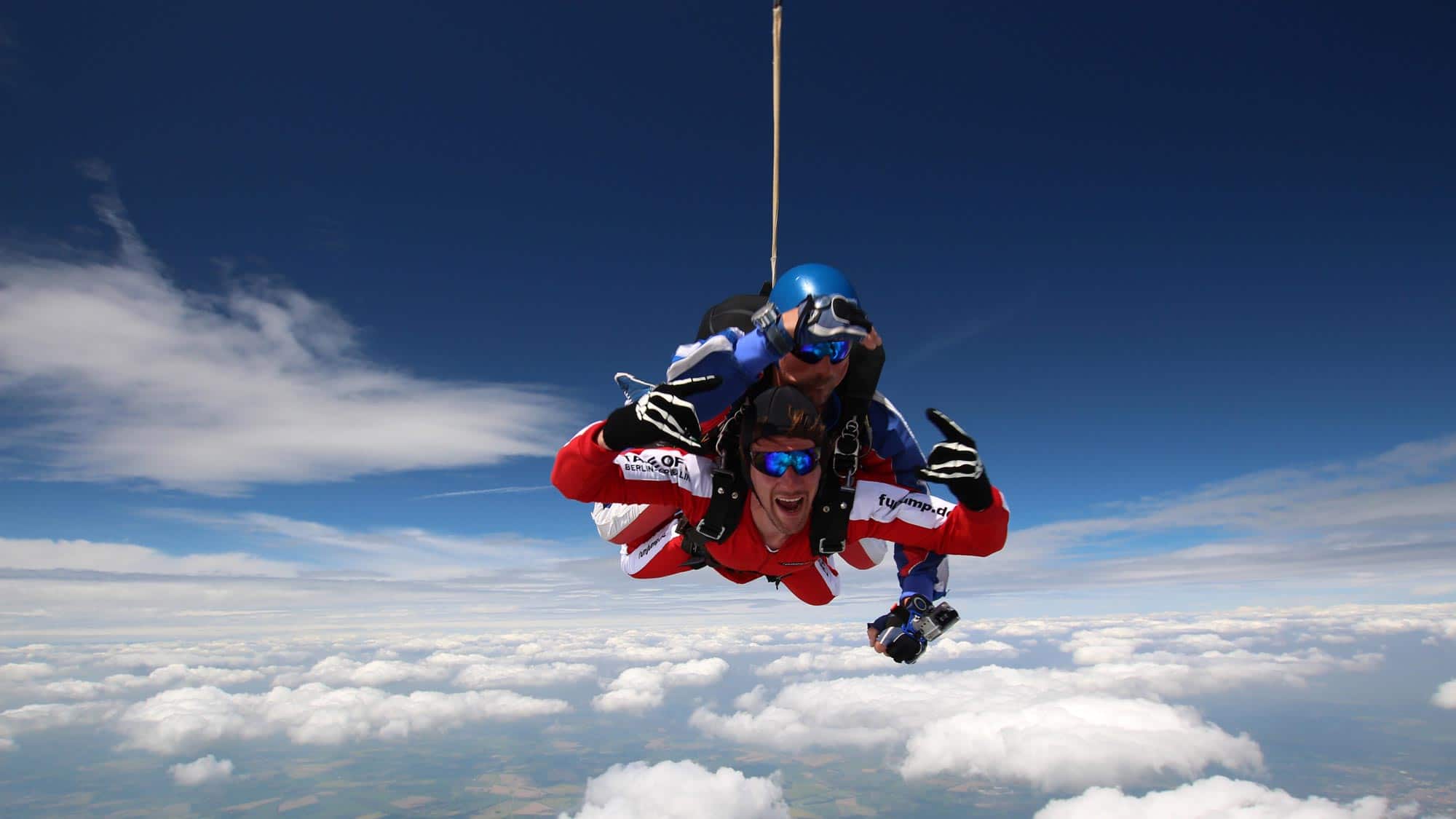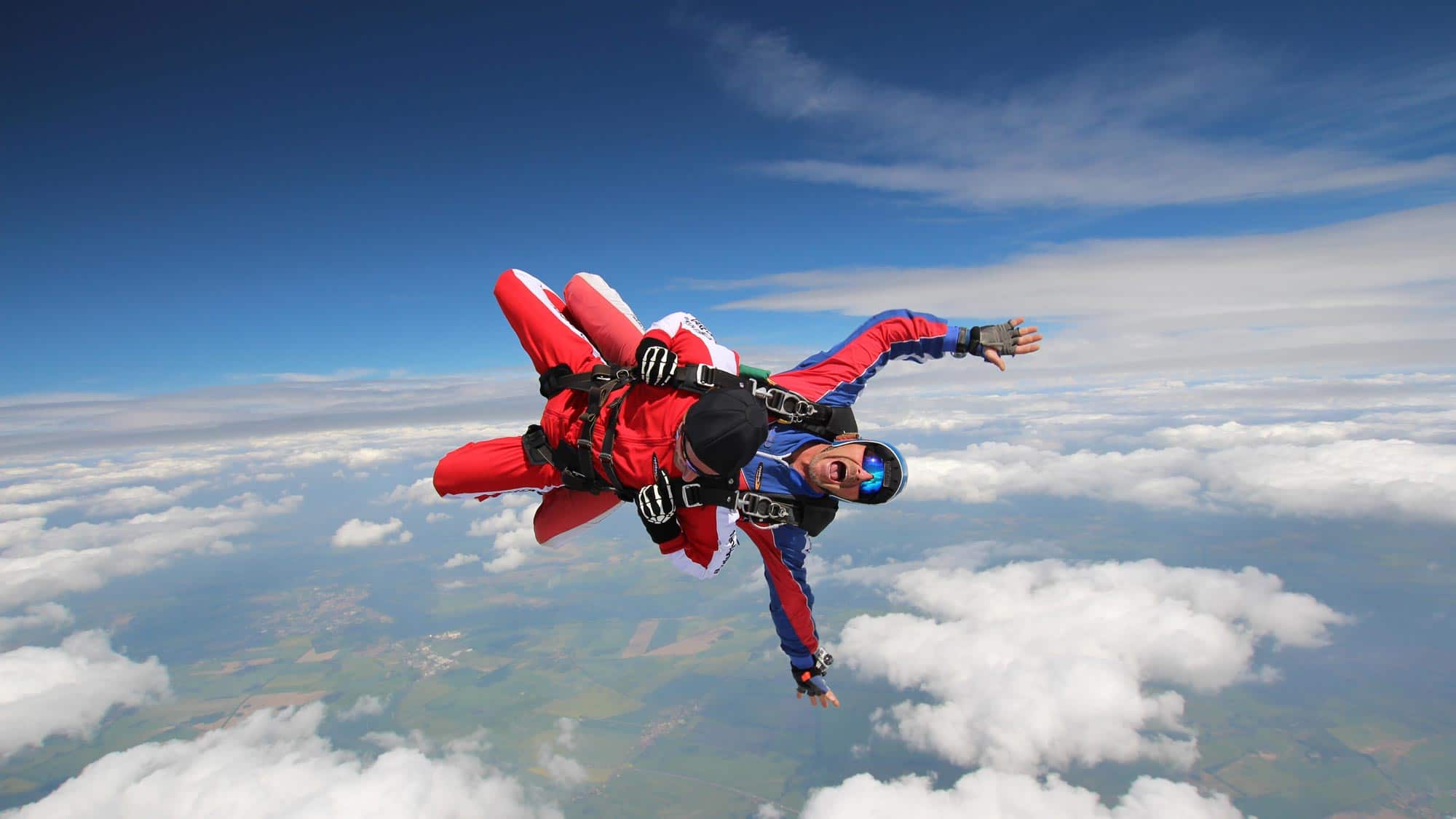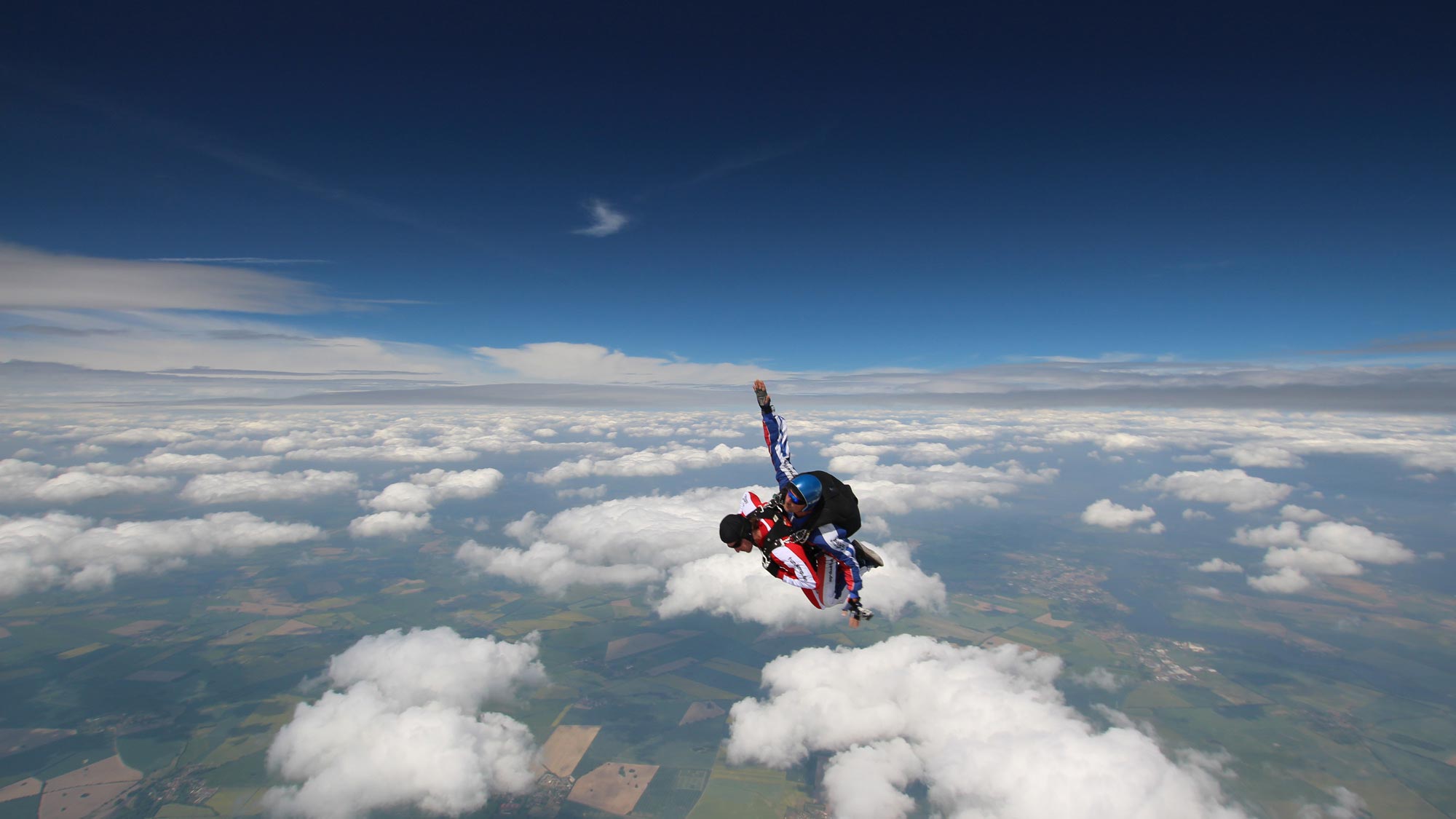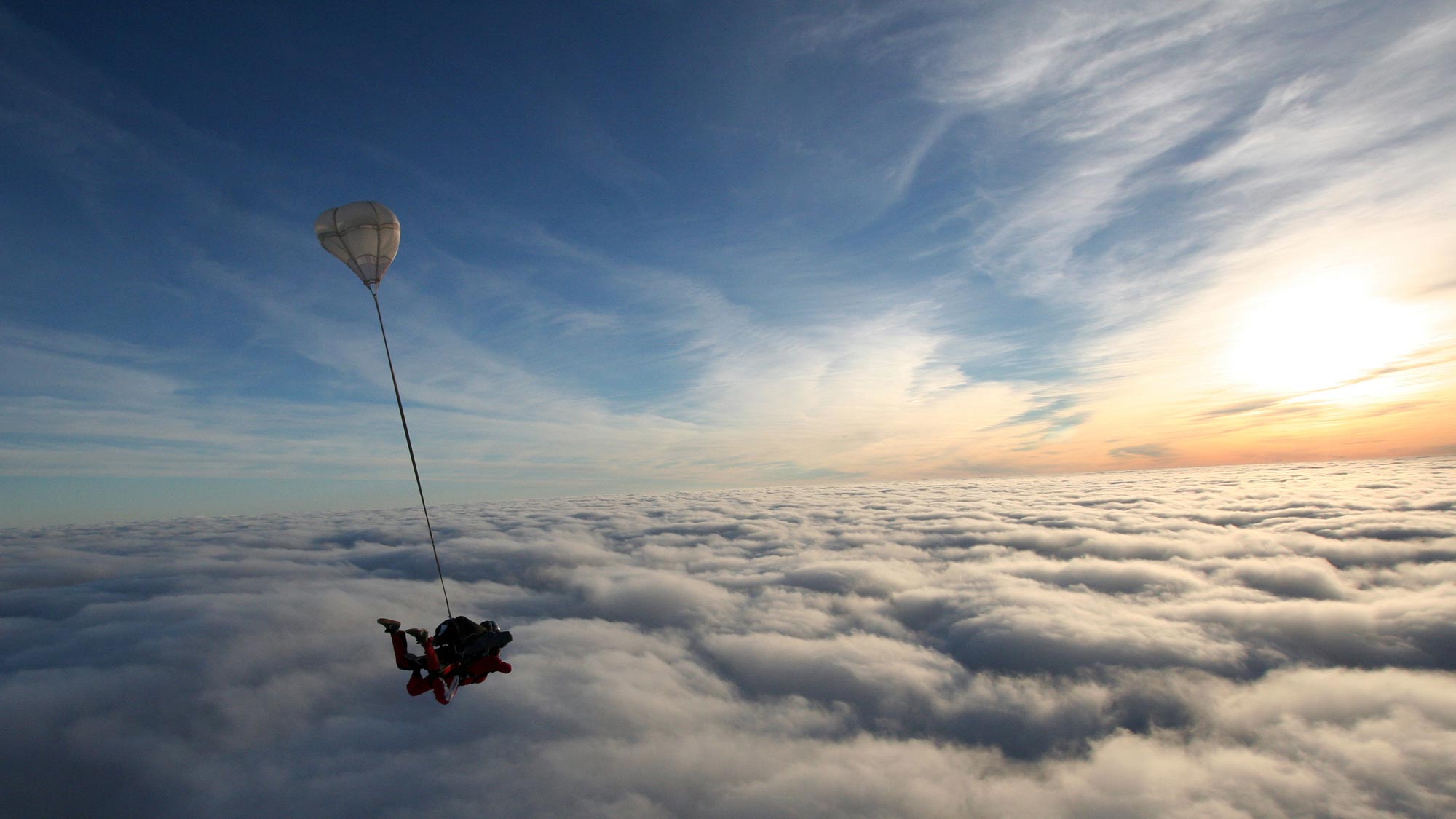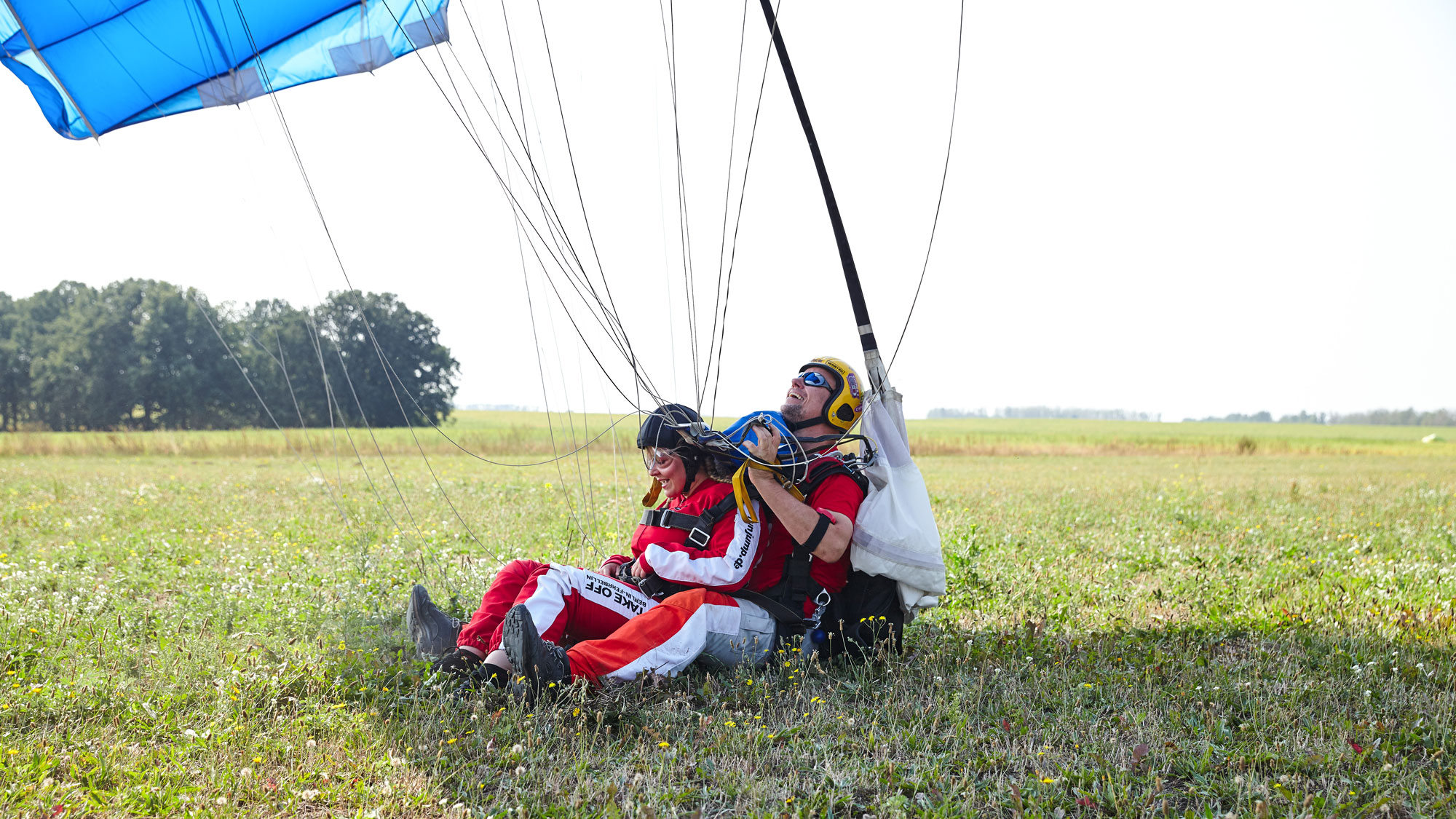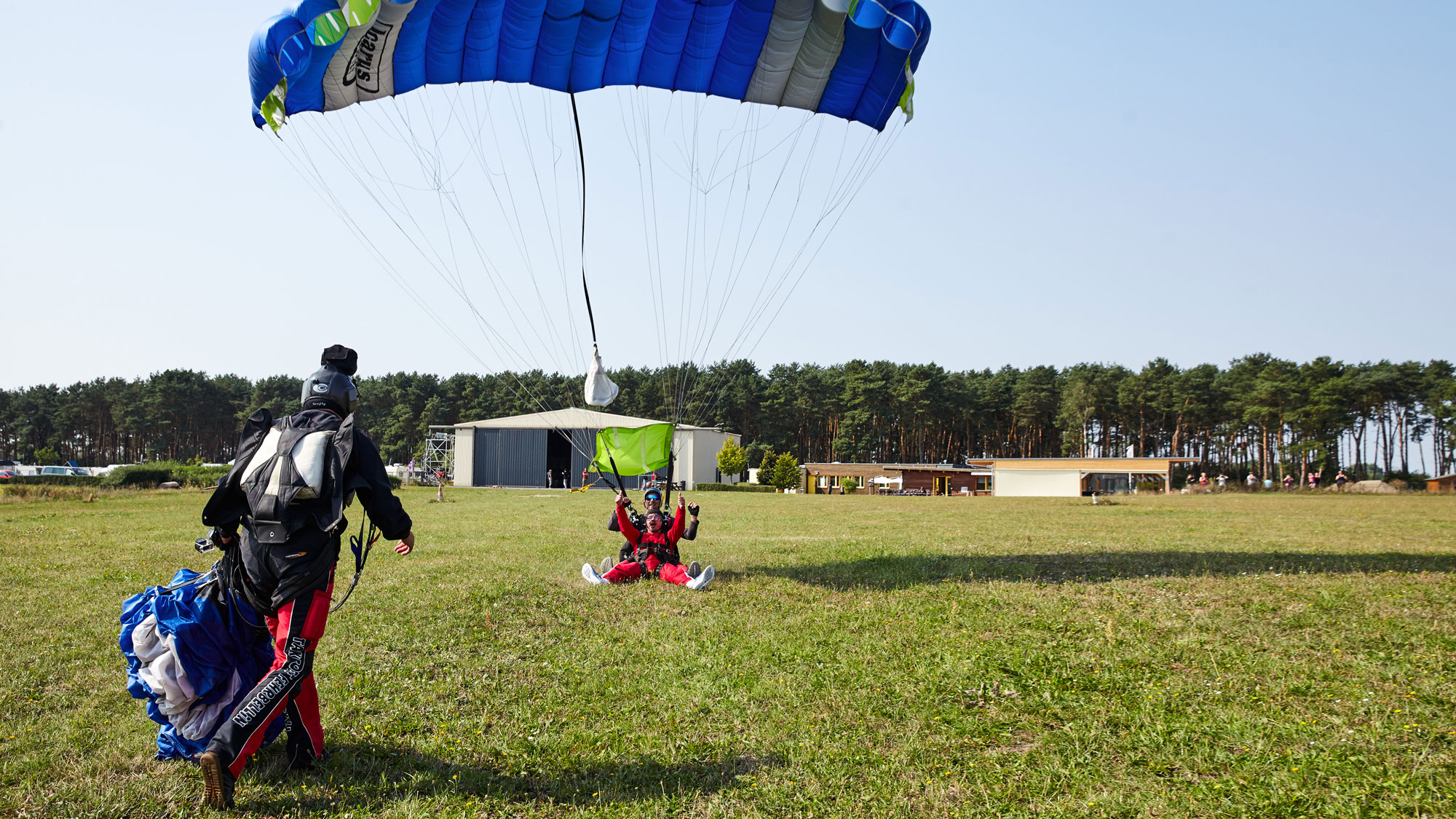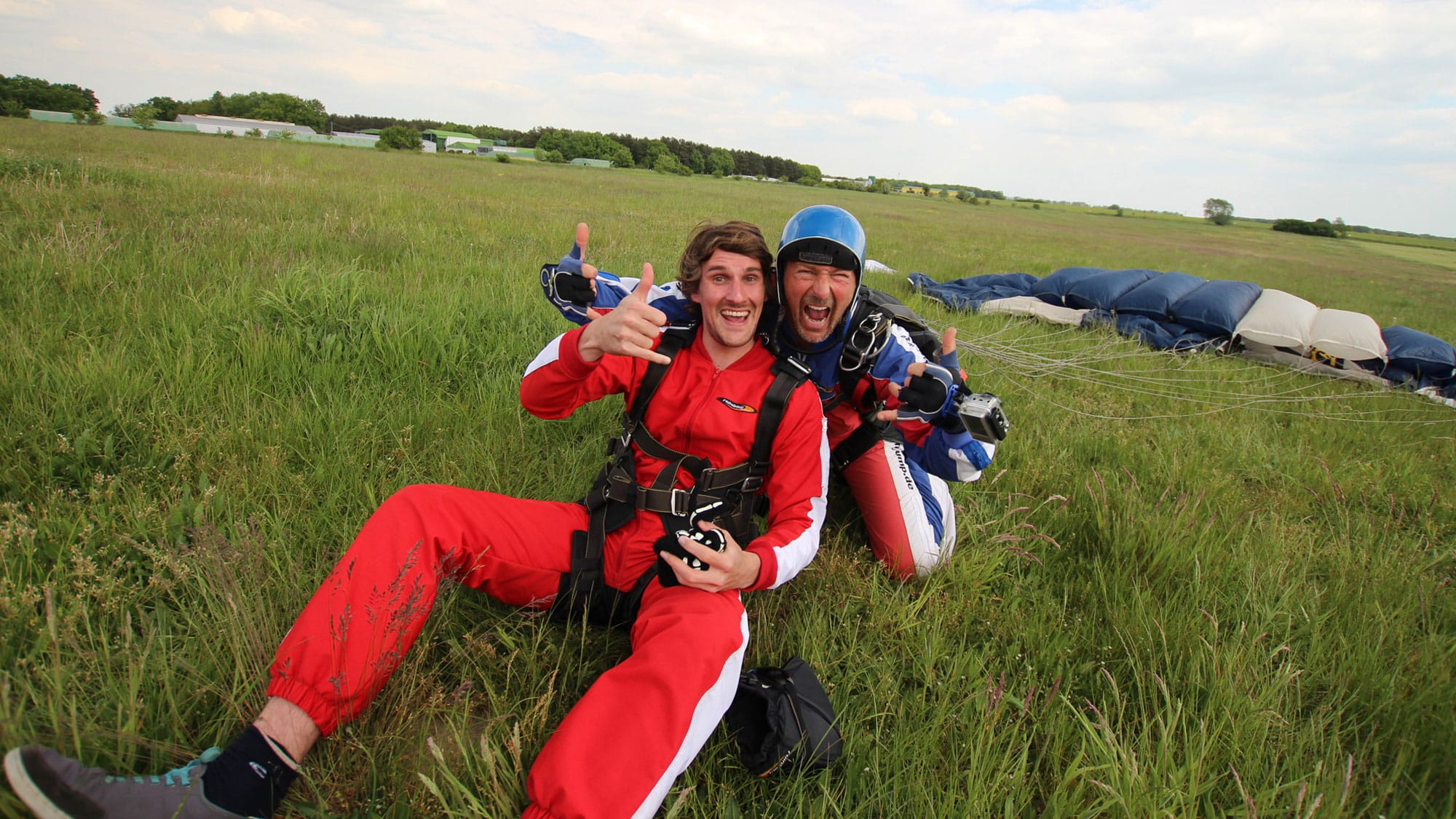 einweisung-tandemspringen-IMG_6331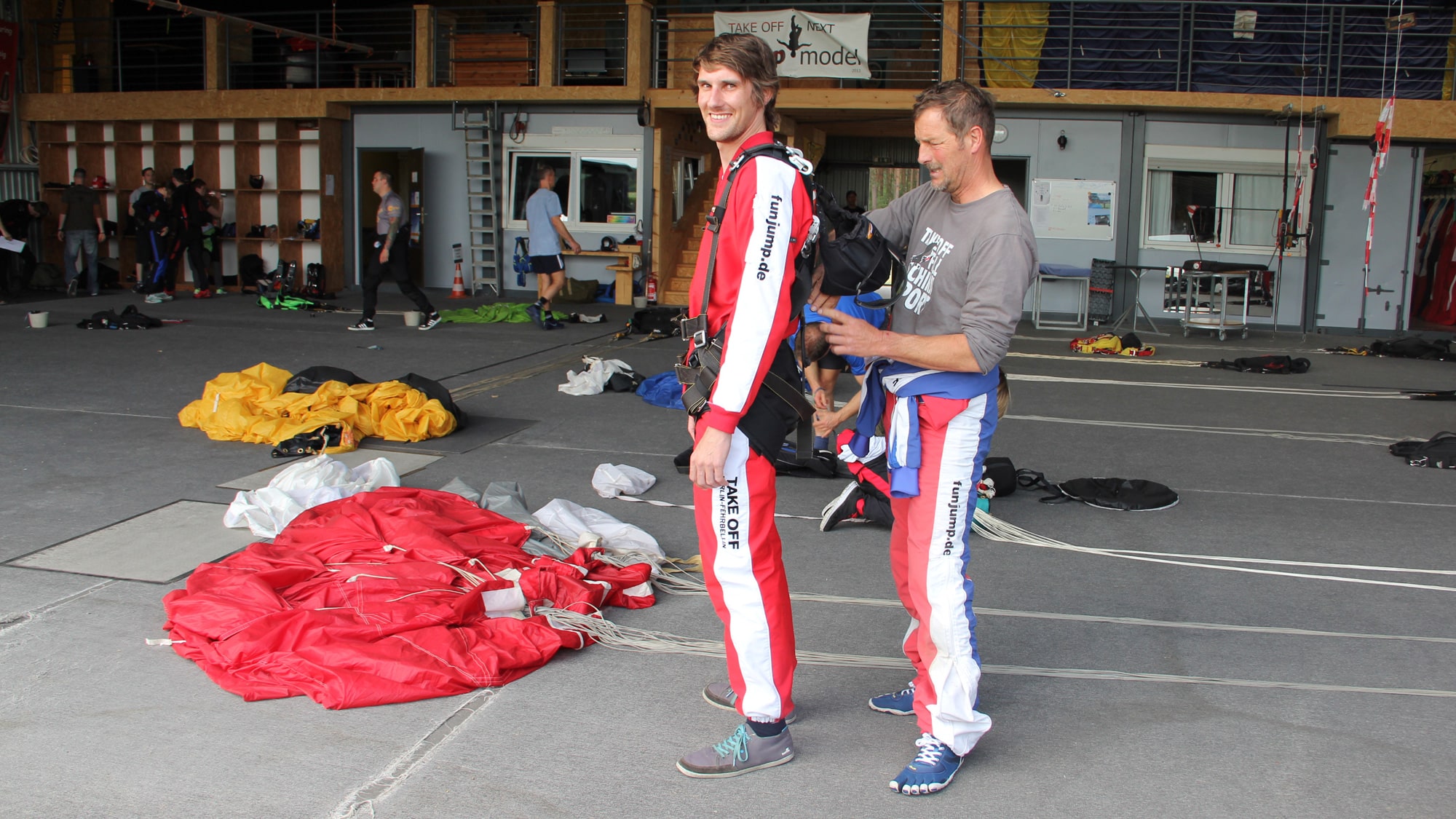 takeoff-tandemspringen-vorbereitung-2000x1125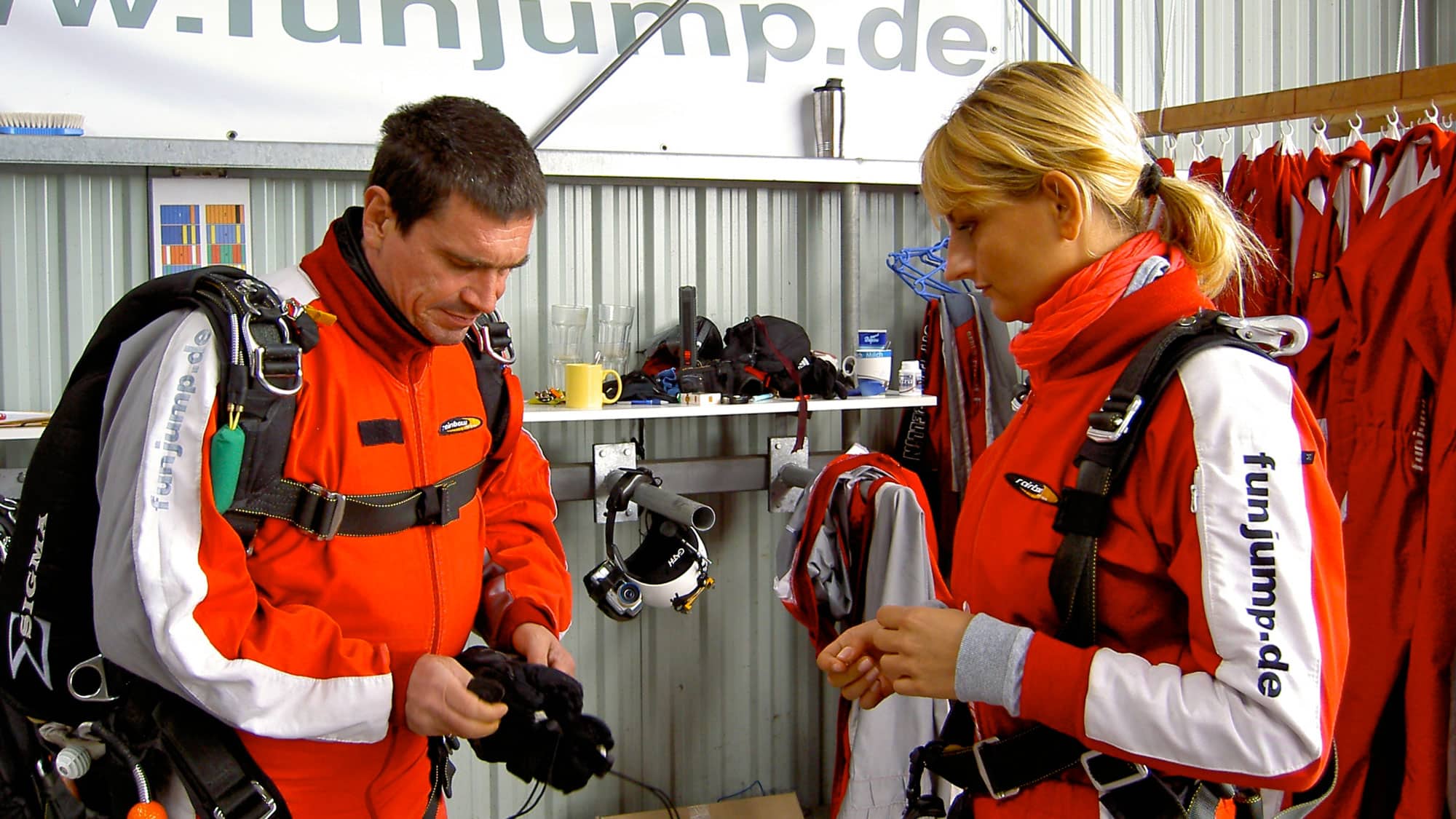 takeoff-fallschirmsport-sicherheit-2000x1125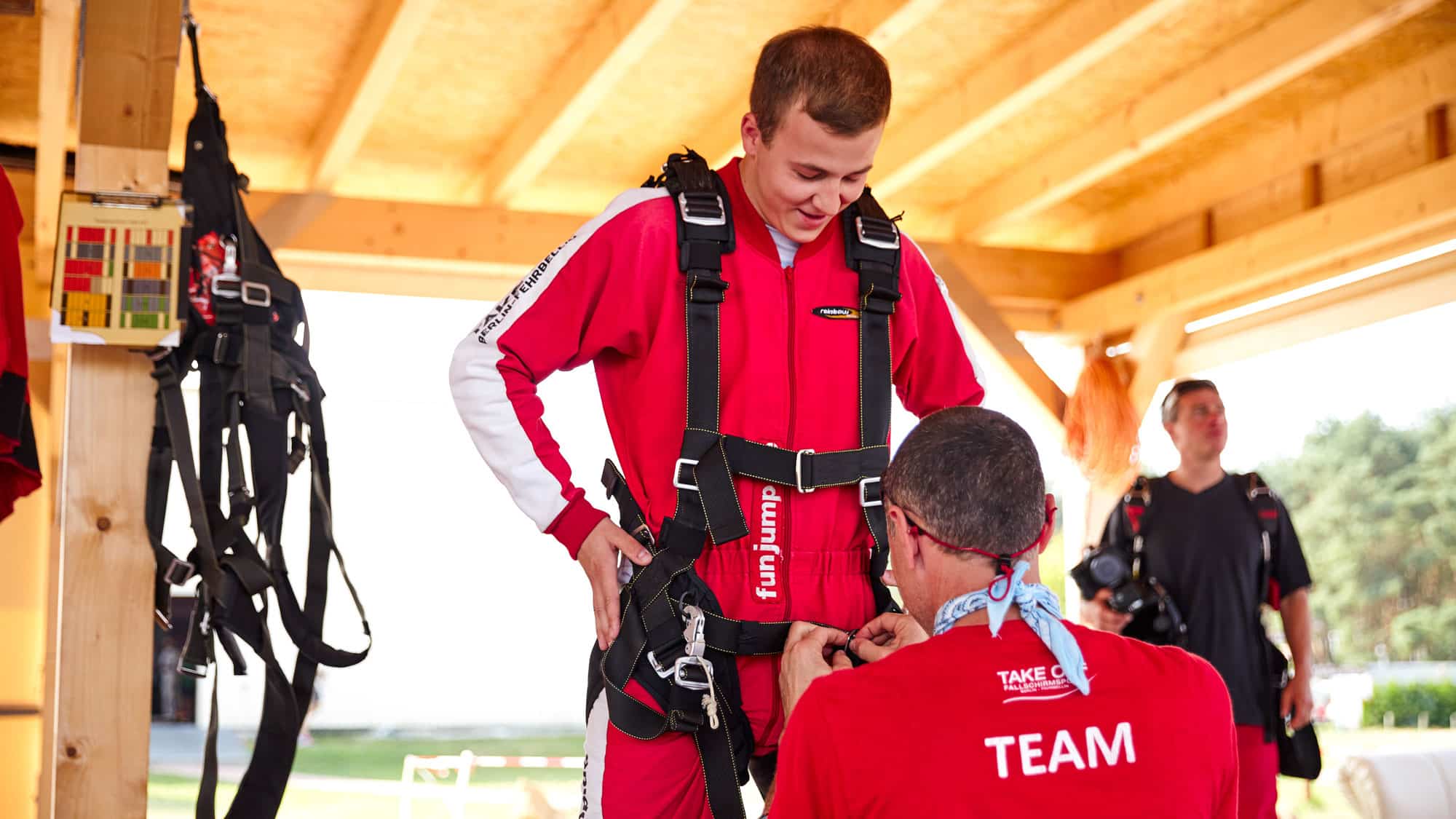 takeoff_tandemspringen_tandemspringer-2000x1125-1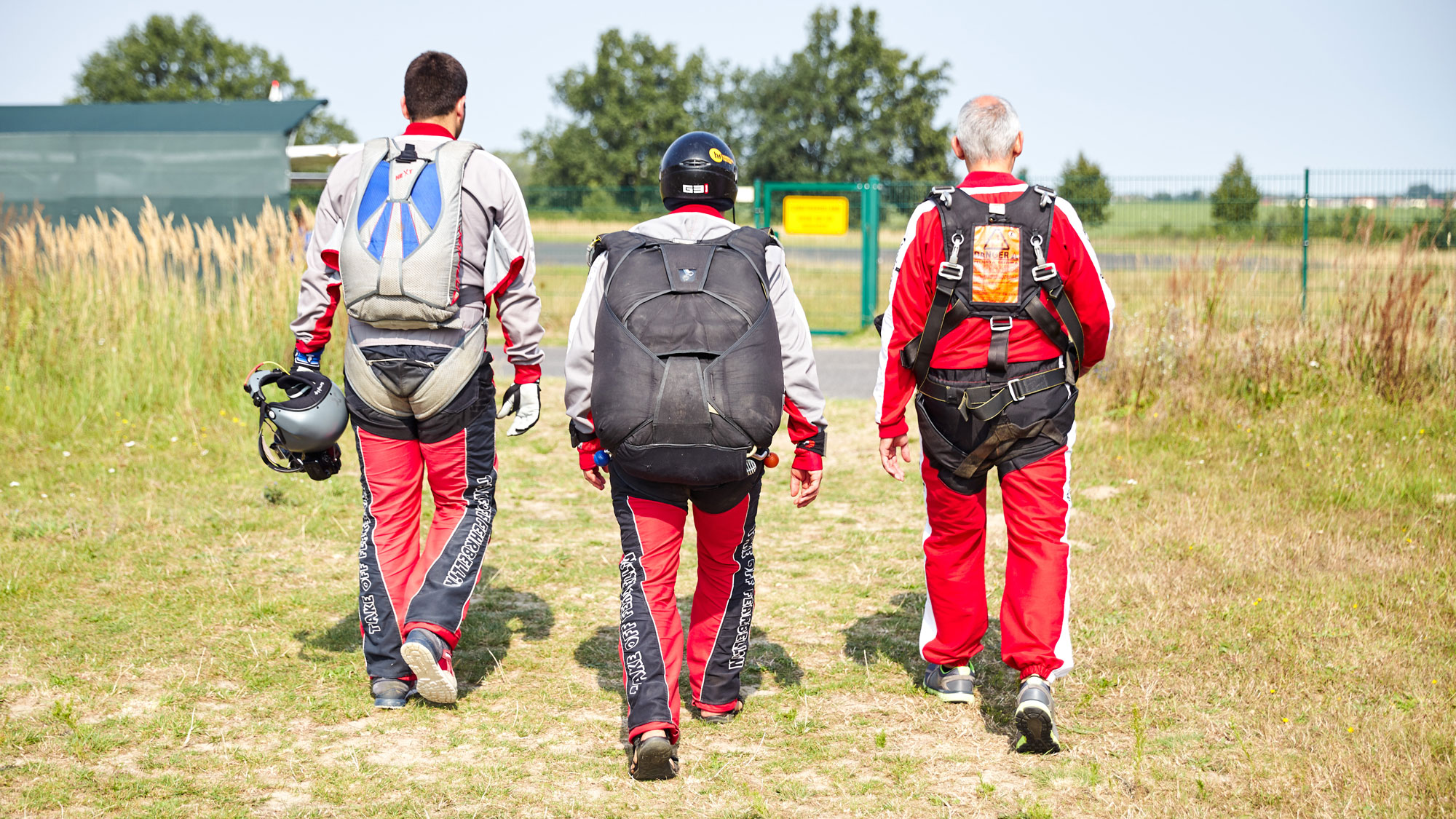 takeoff_tandemspringen_tandempartner-2000x1125-1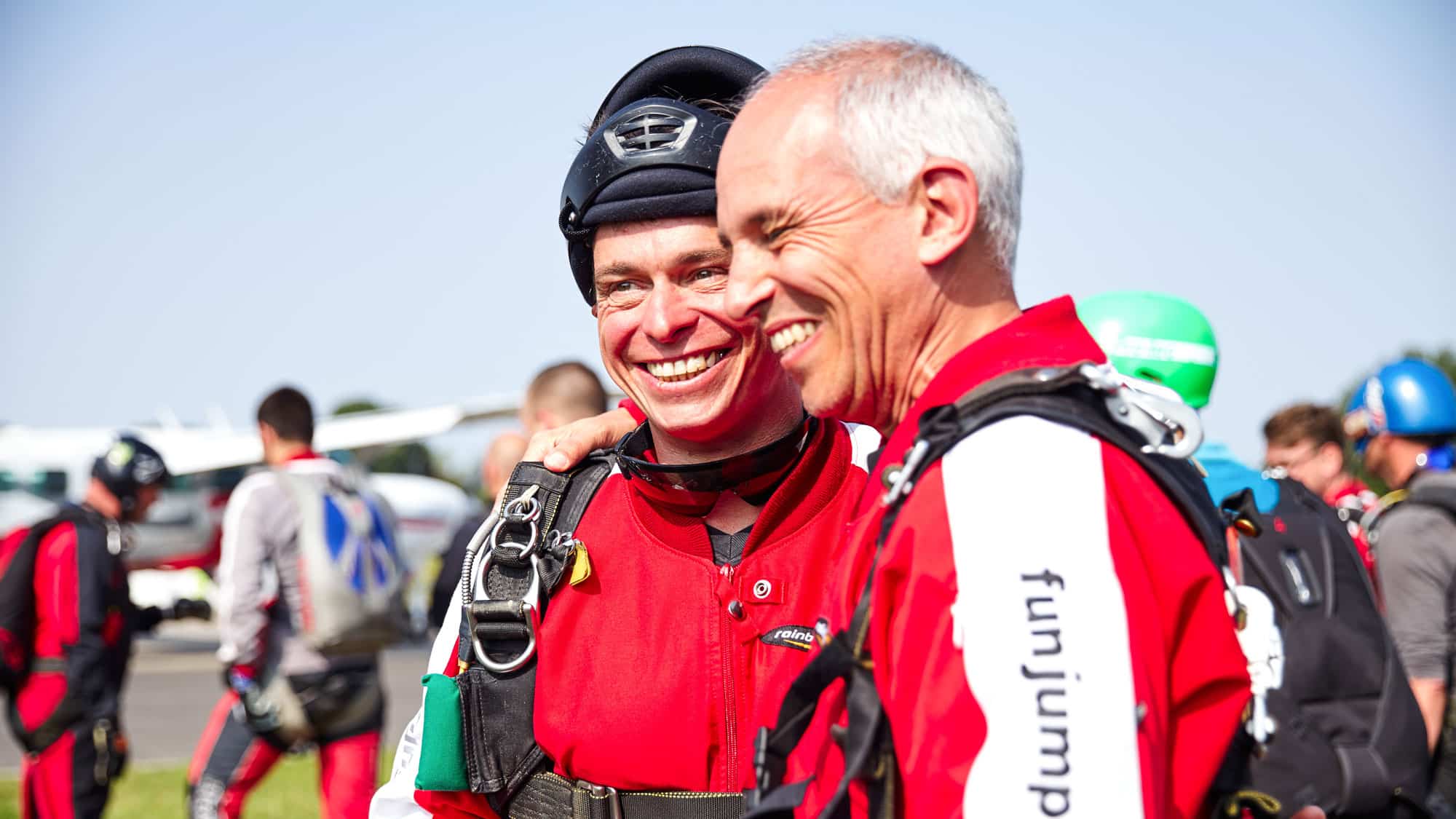 takeoff_tandemspringen_tandempilot-2000x1125-1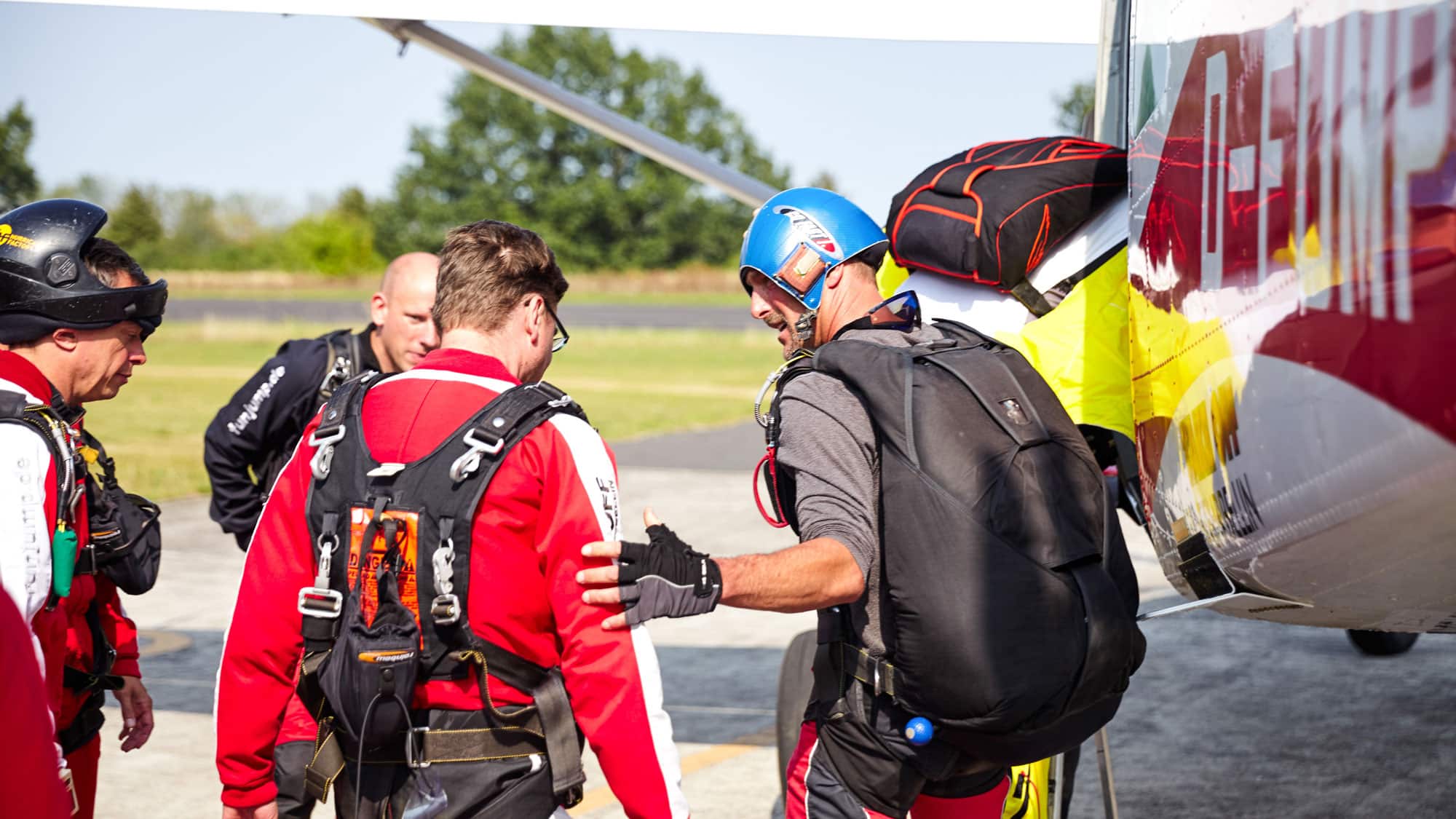 takeoff-tandemspringen-kind-2000x1125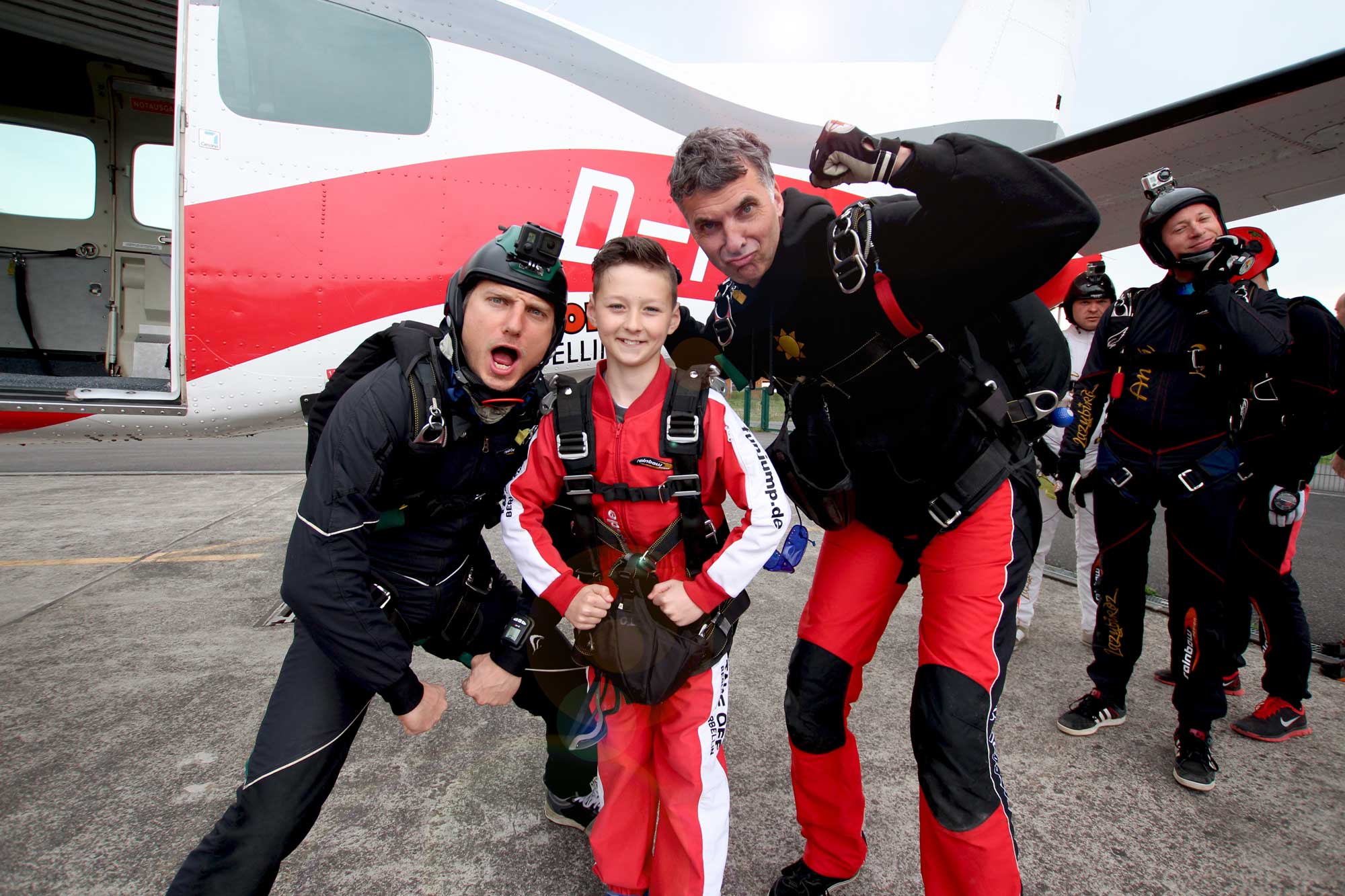 takeoff-tandemspringen-absprung1-2000x1125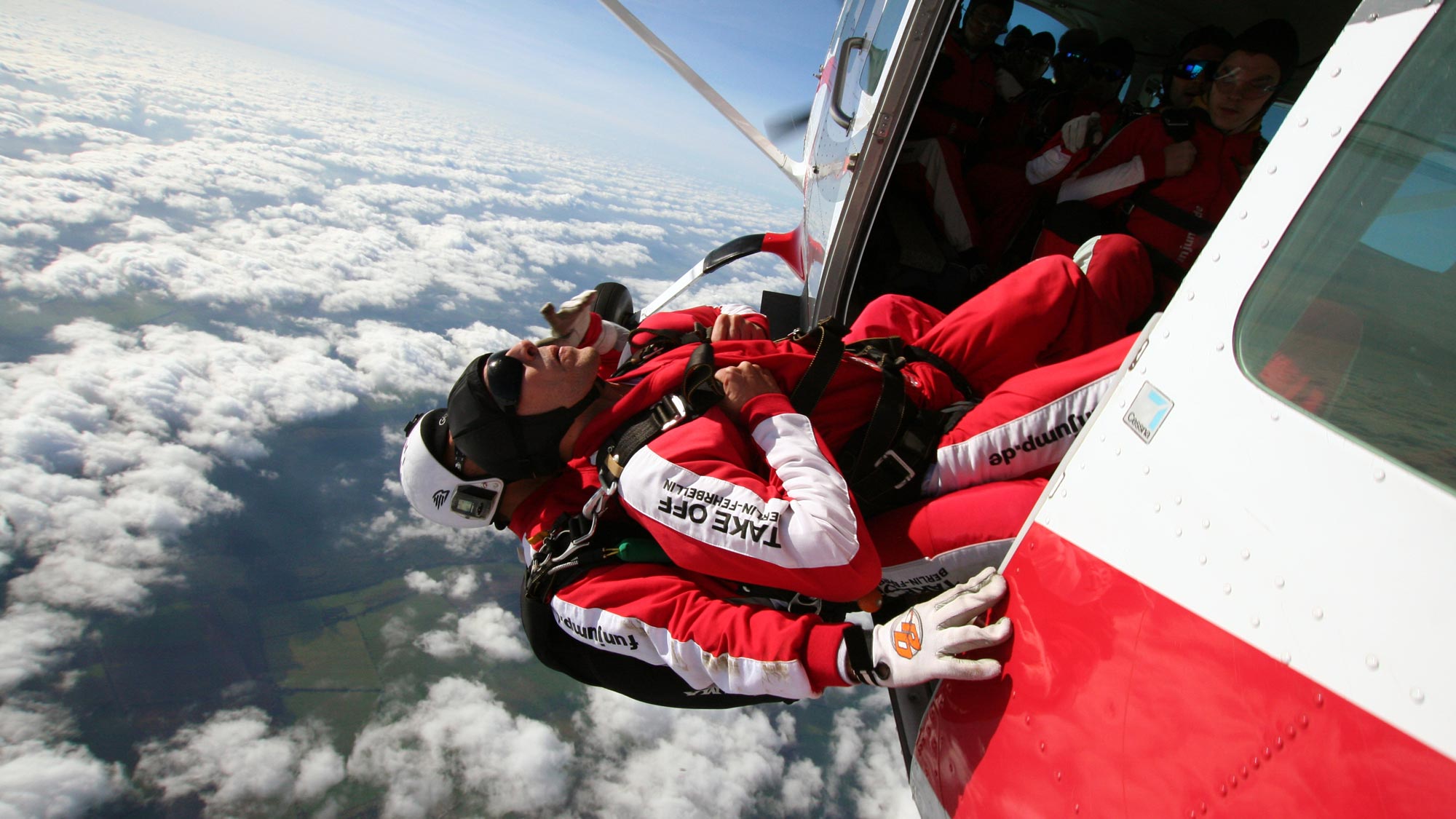 takeoff-tandemspringen-absprung-2000x1125
takeoff-tandemsprung-video-foto-kameramann2-2000x1125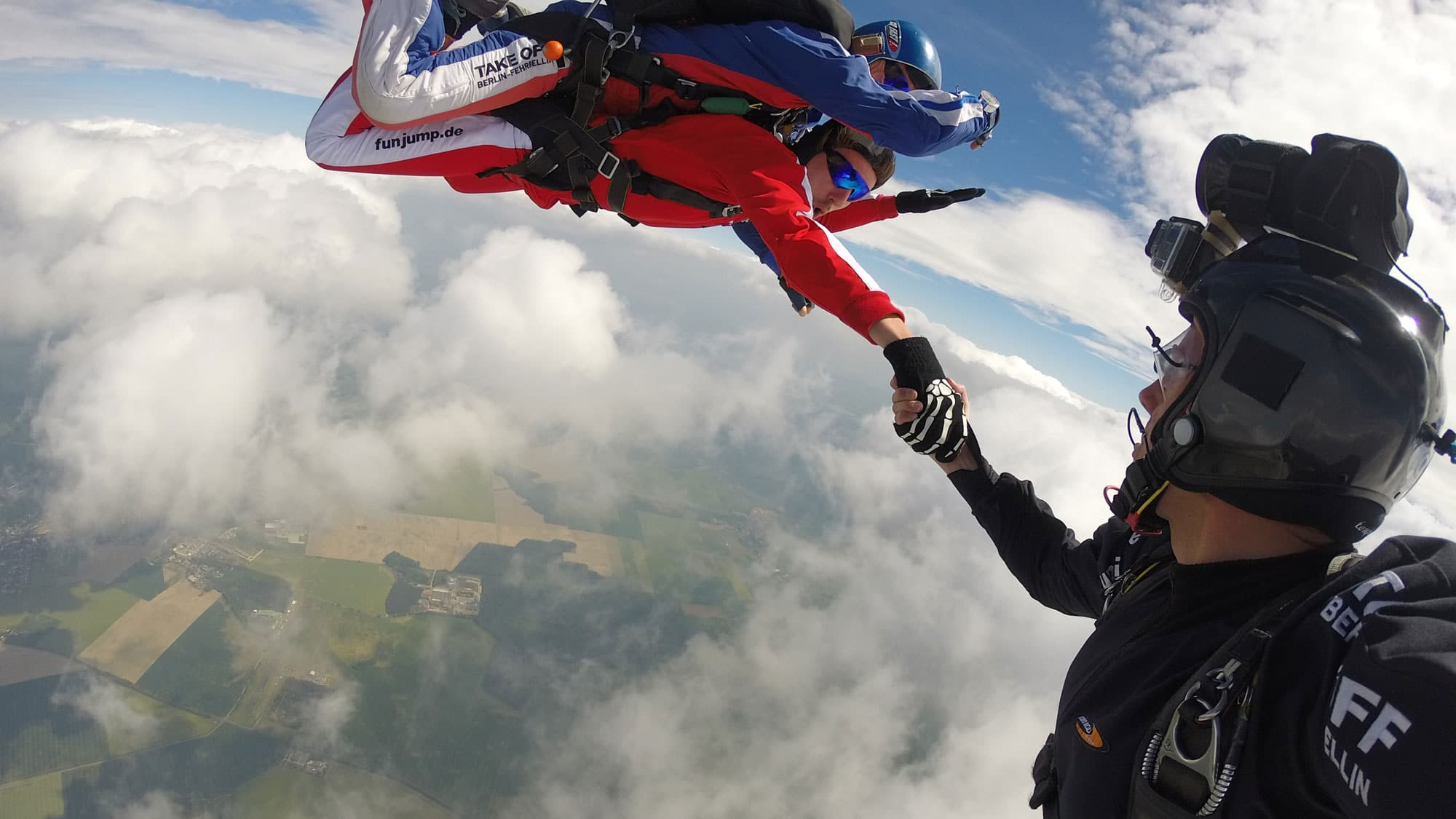 takeoff-tandemsprung-video-foto-kameramann-2000x1125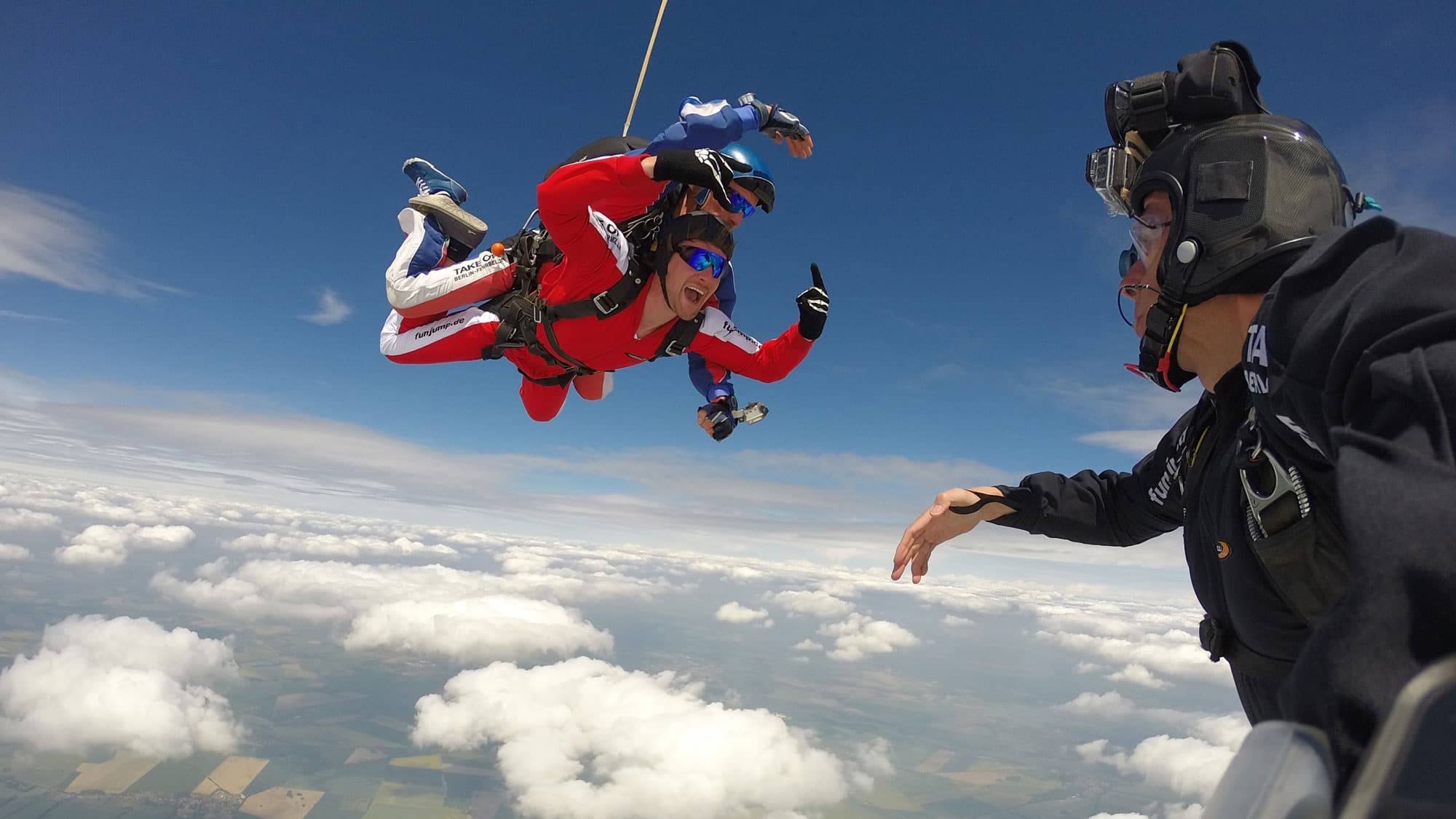 takeoff-tandemspringen-freier-fall17-2000x1125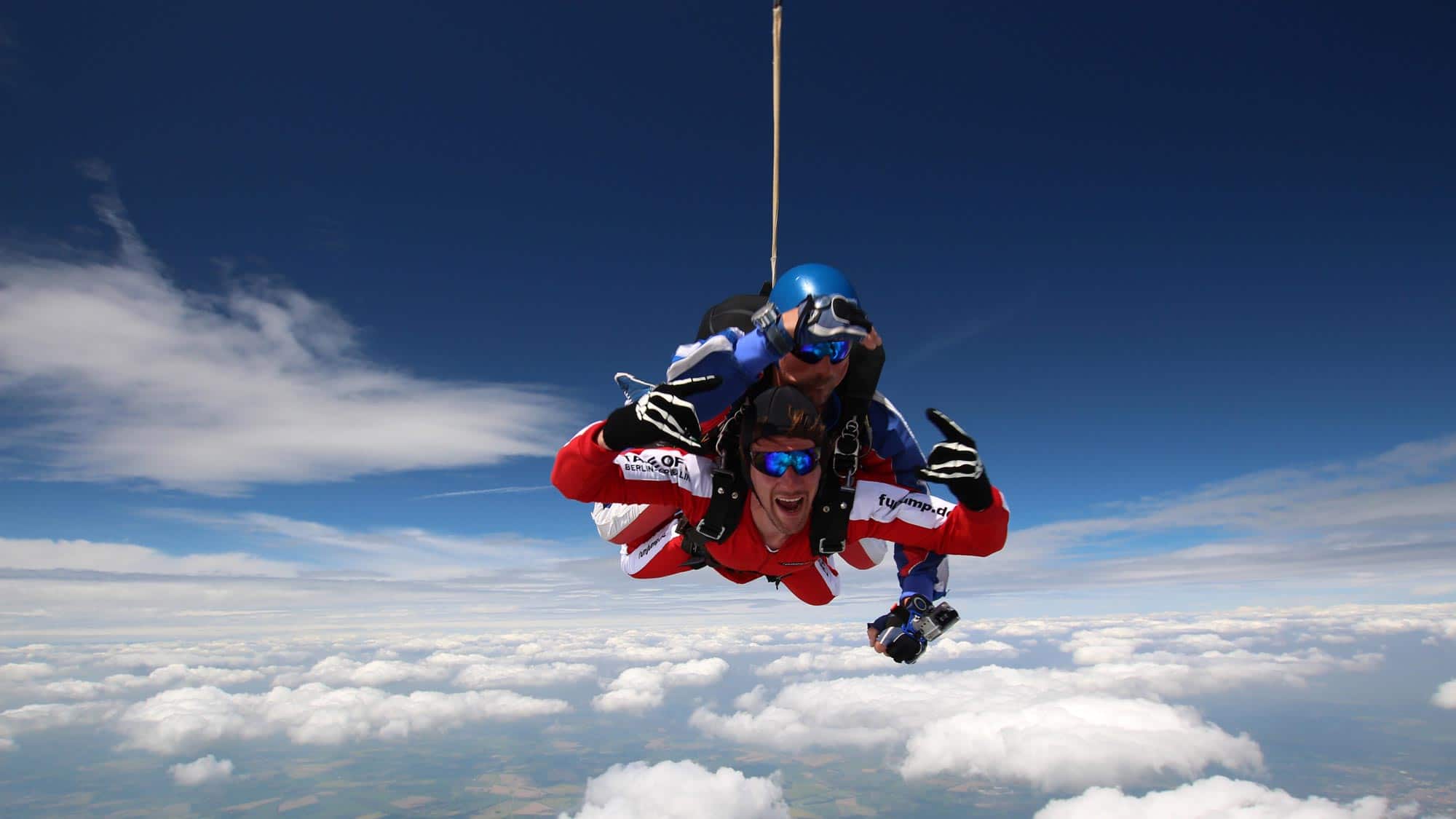 takeoff-tandemspringen-freier-fall-2000x1125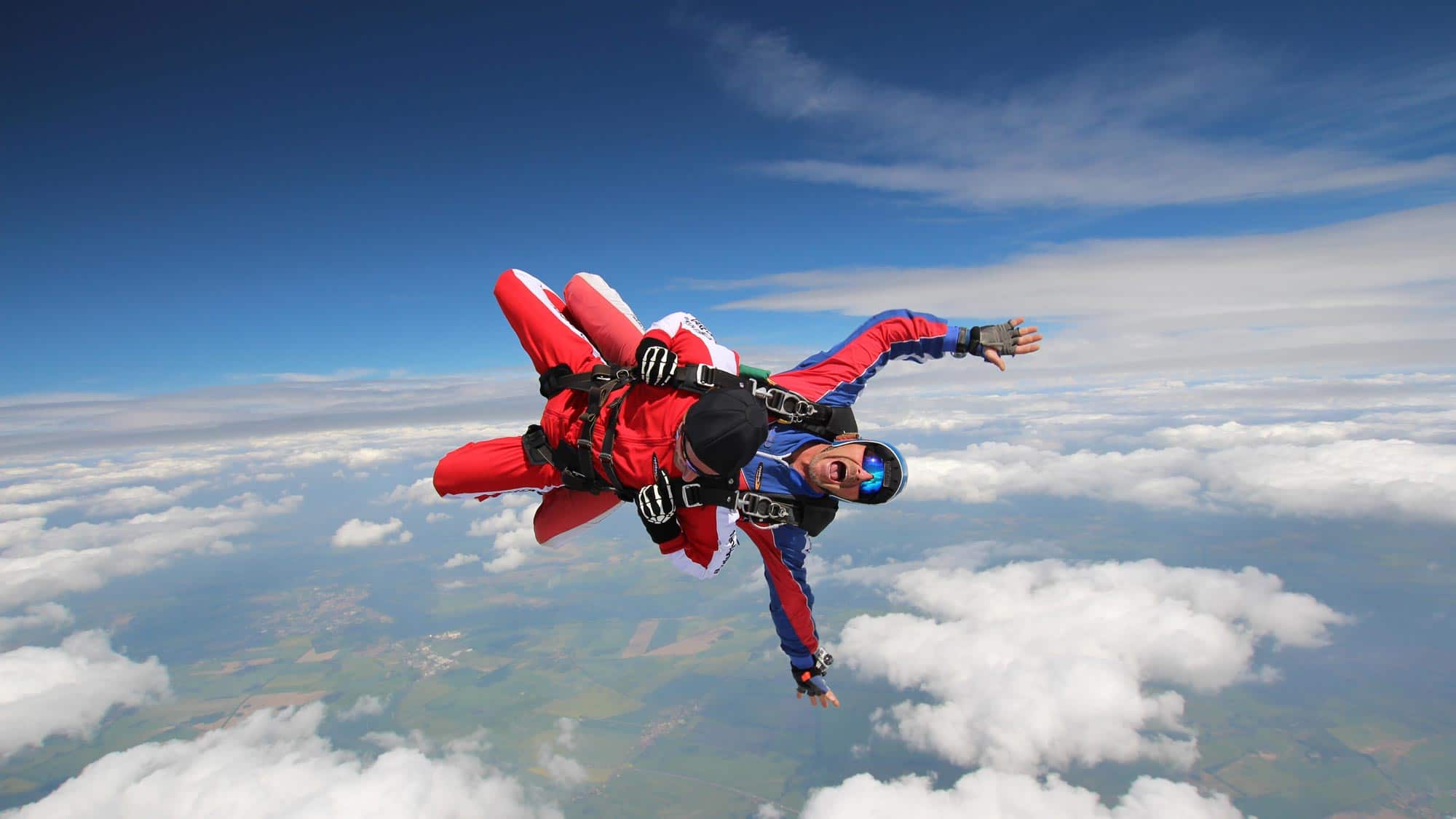 takeoff-tandemspringen-freier-fall10-2000x1125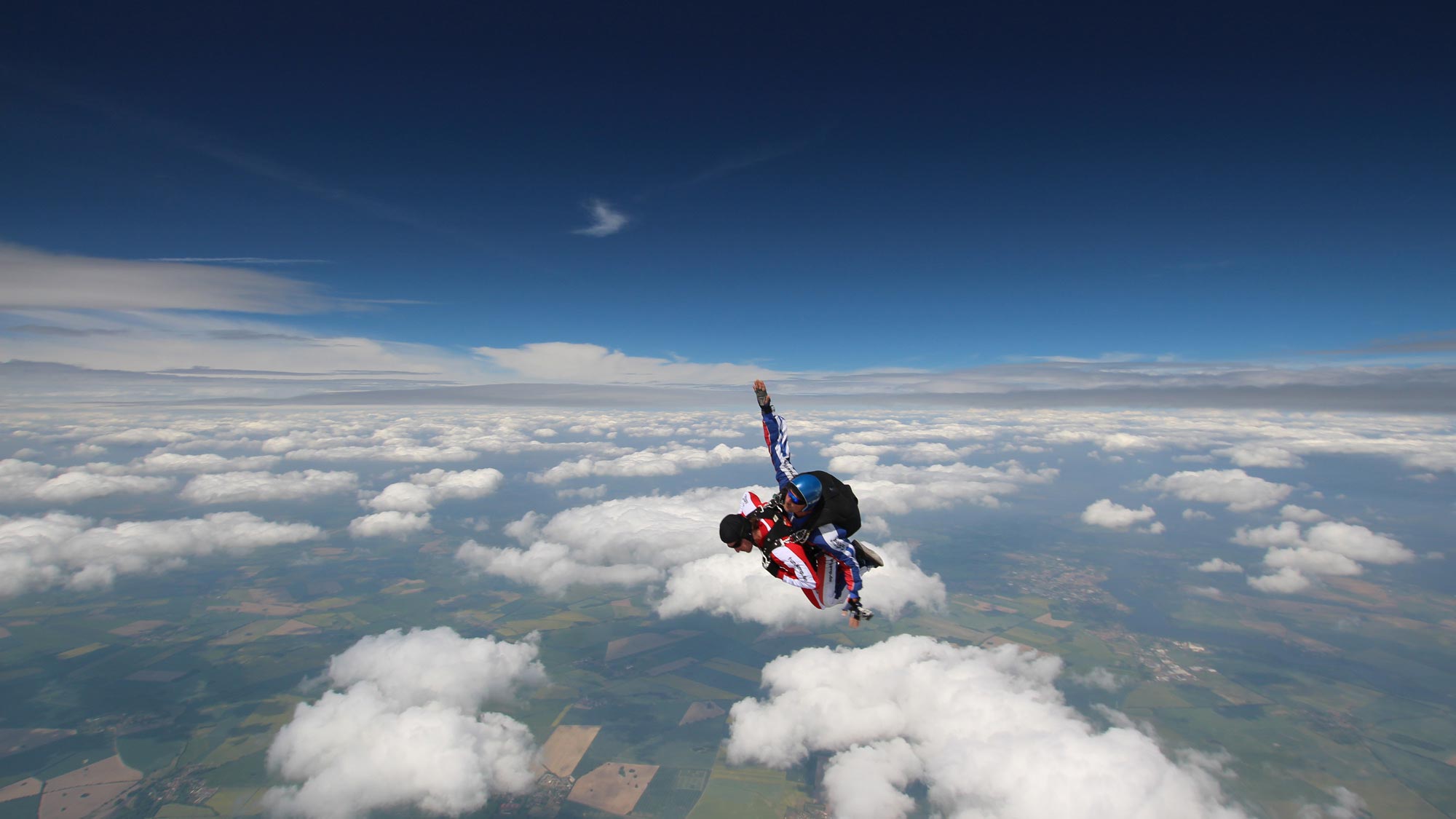 takeoff-tandemspringen-freier-fall5-2000x1125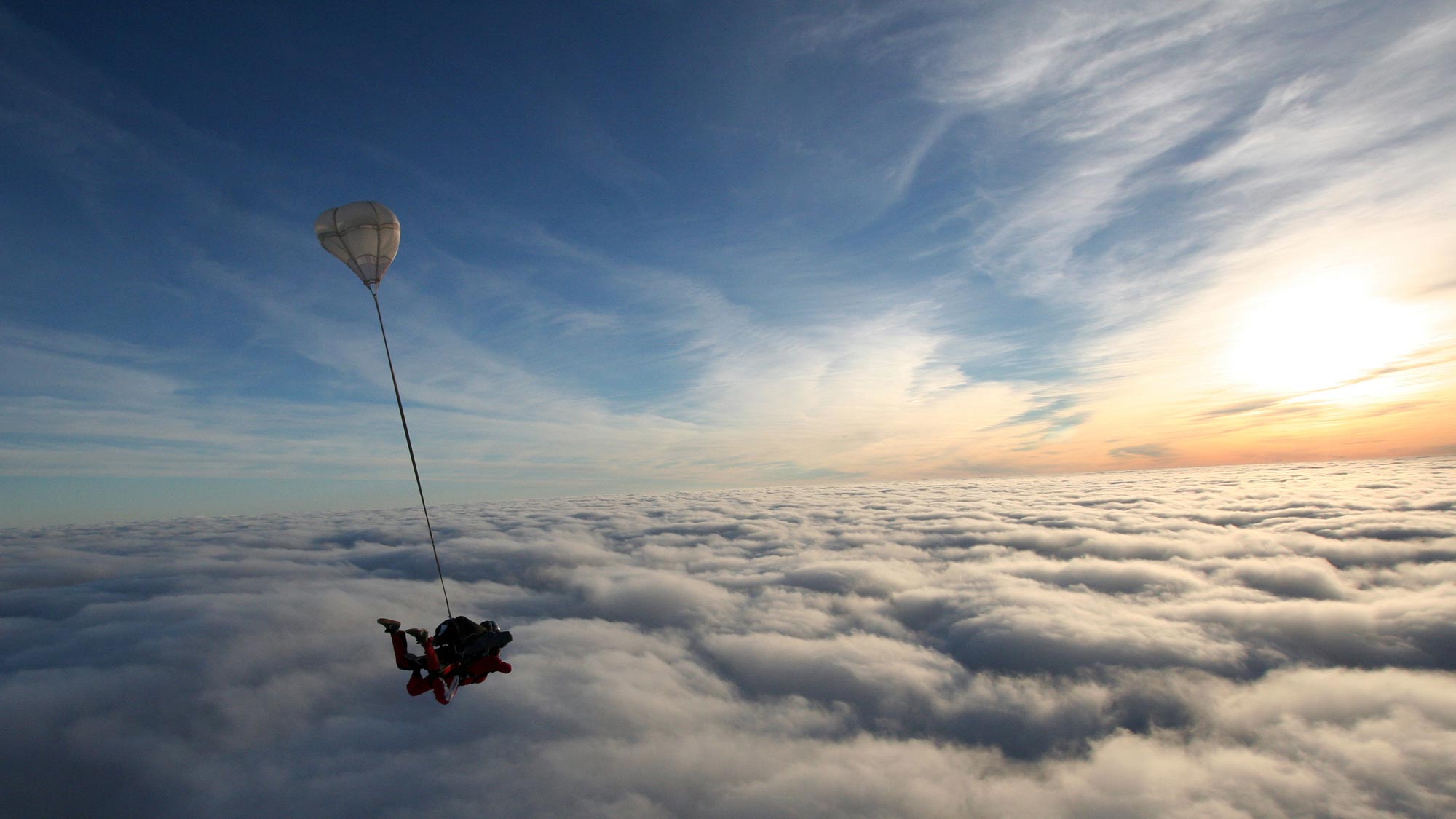 takeoff-tandemspringen-landung3-2000x1125
takeoff-tandemspringen-landung4-2000x1125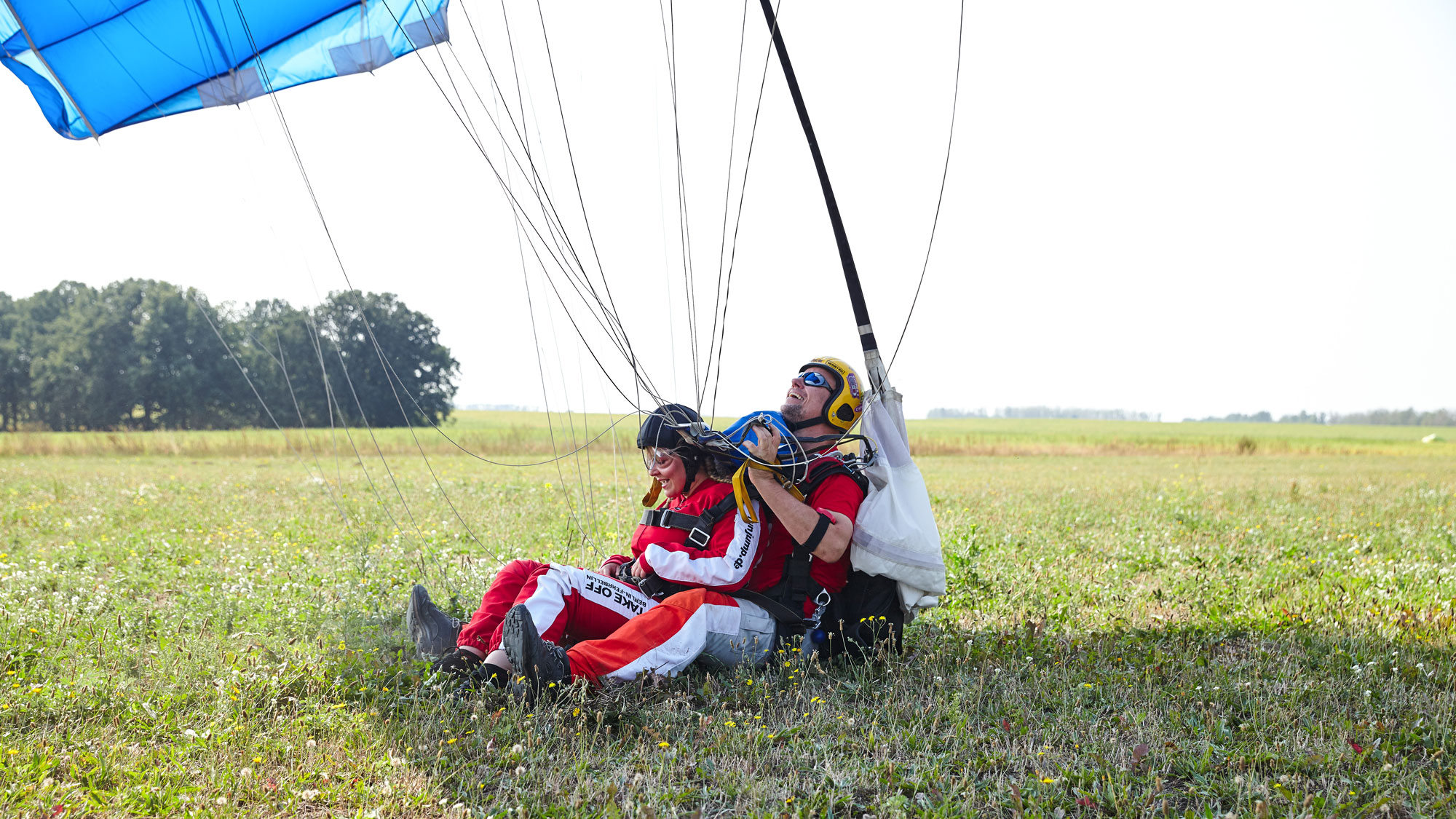 takeoff_tandemspringen_landung-2000x1125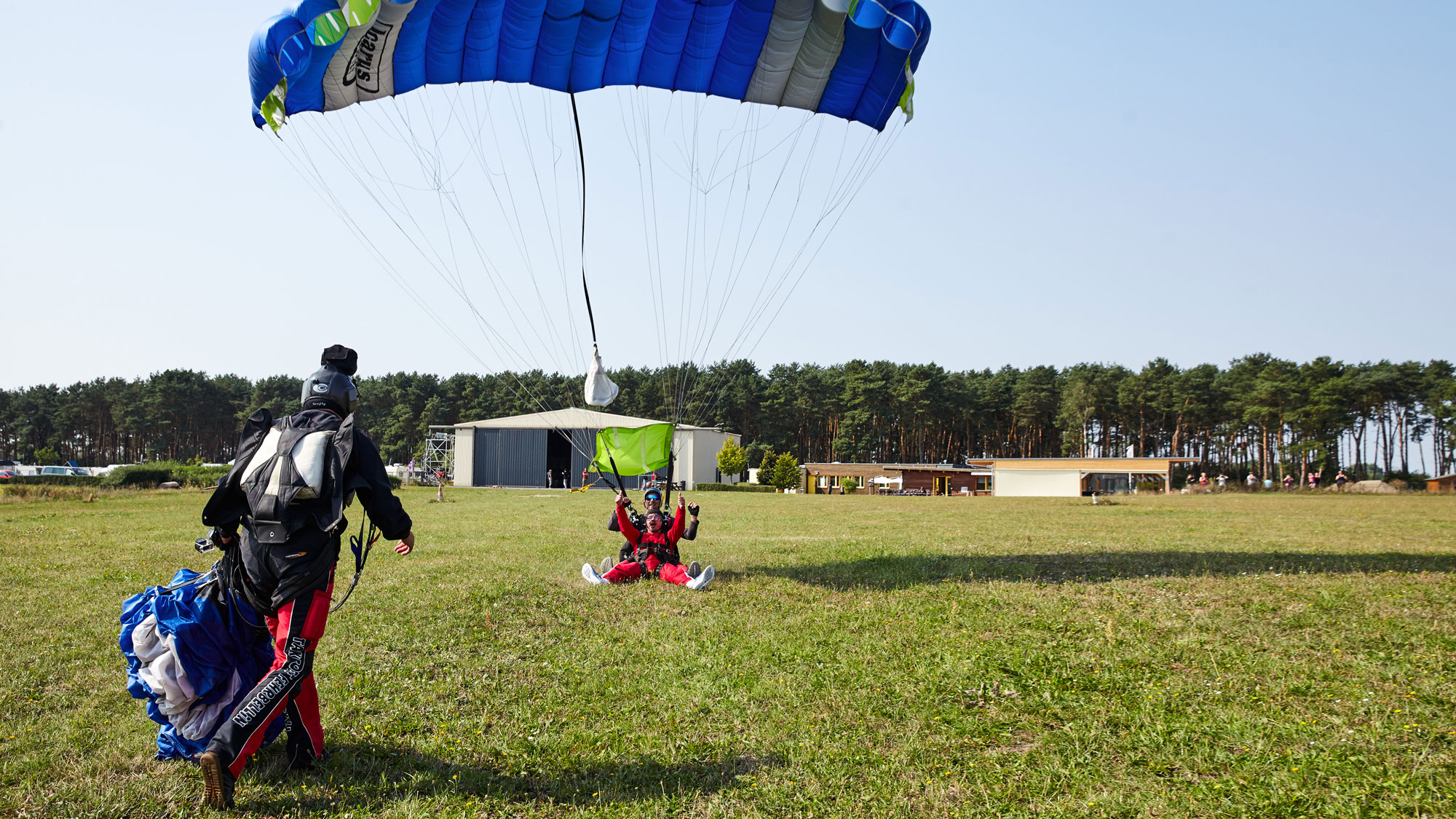 takeoff-tandemspringen-spass3-2000x1125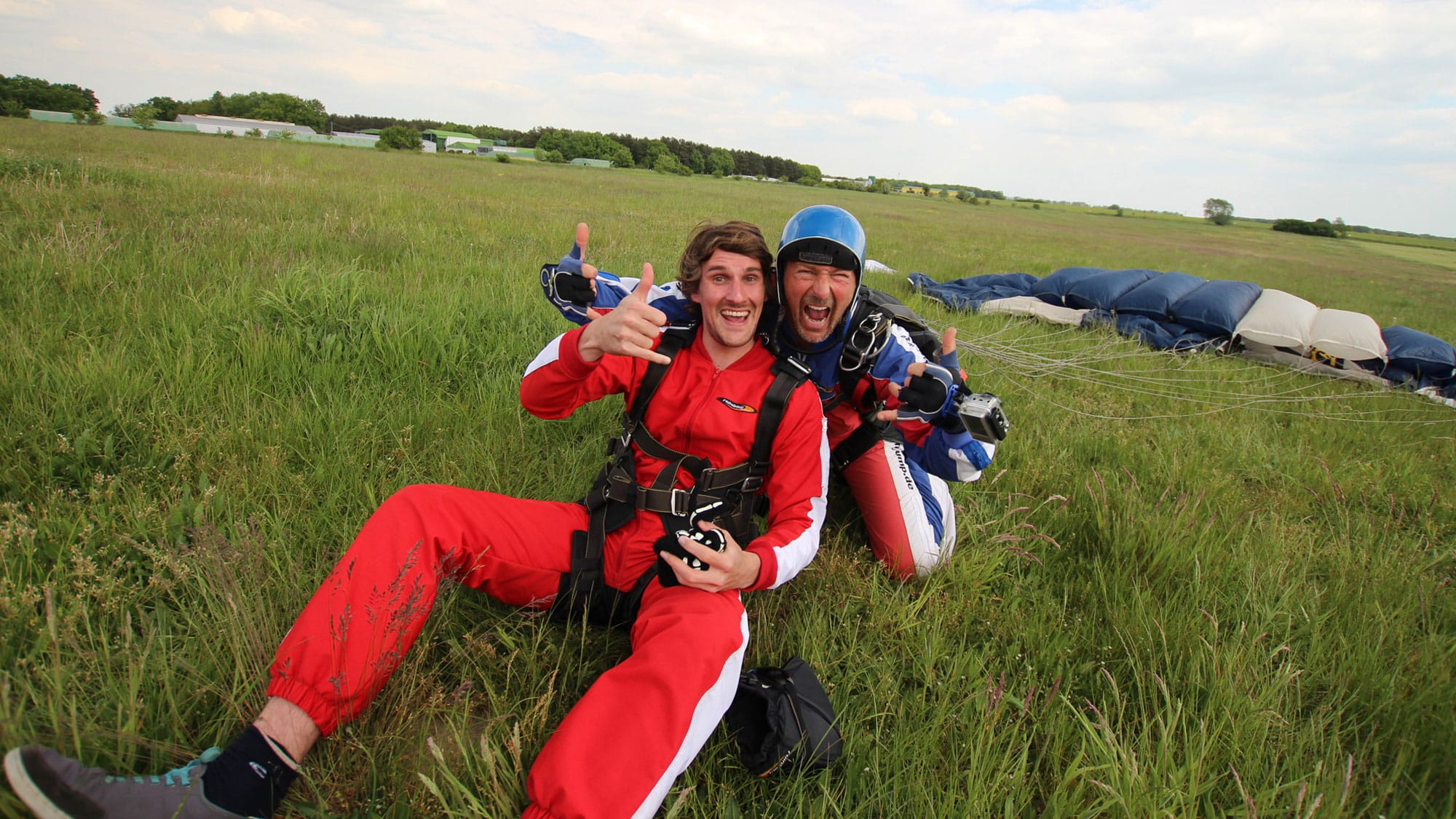 takeoff-tandemspringen-spass4-2000x1125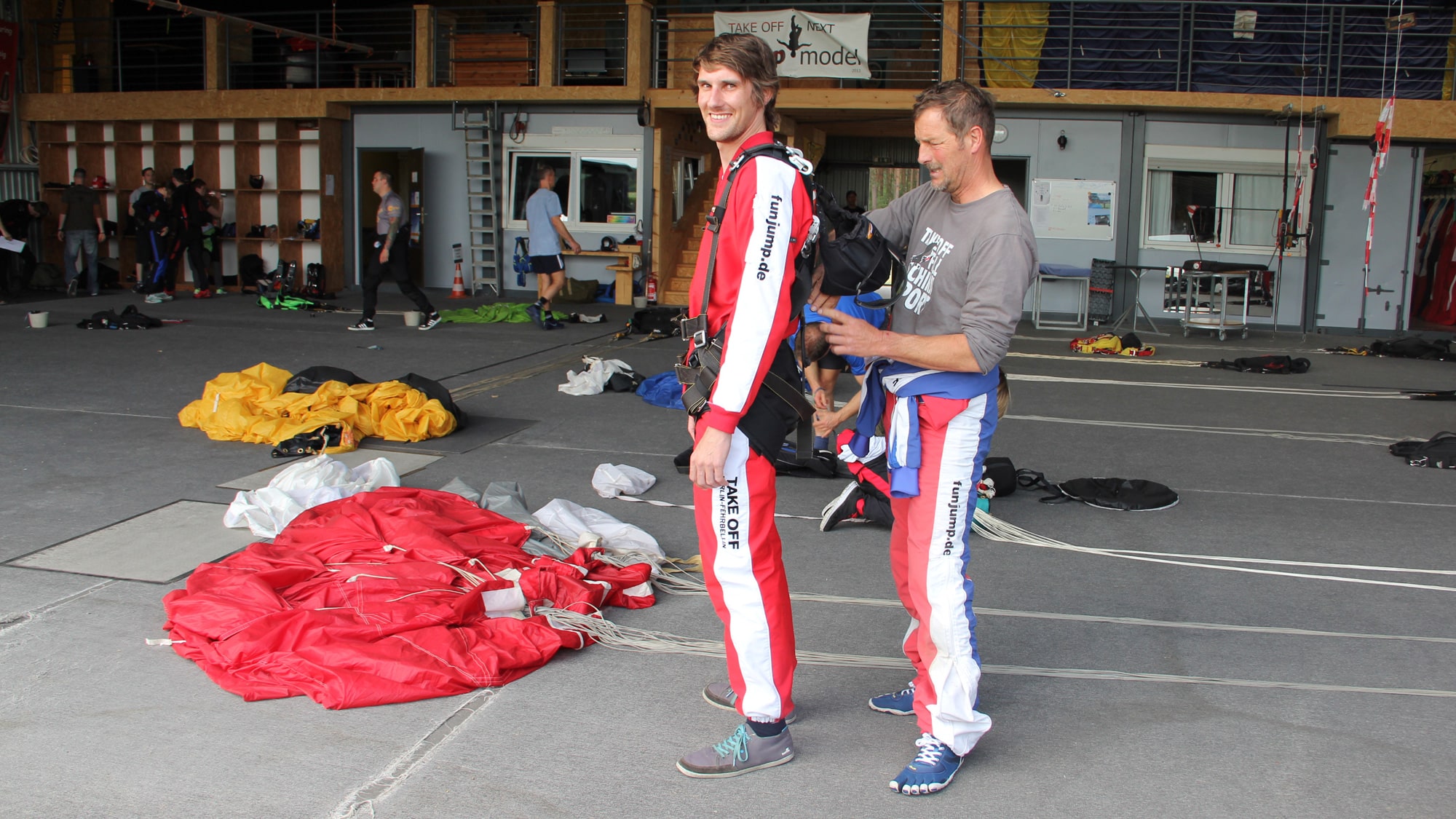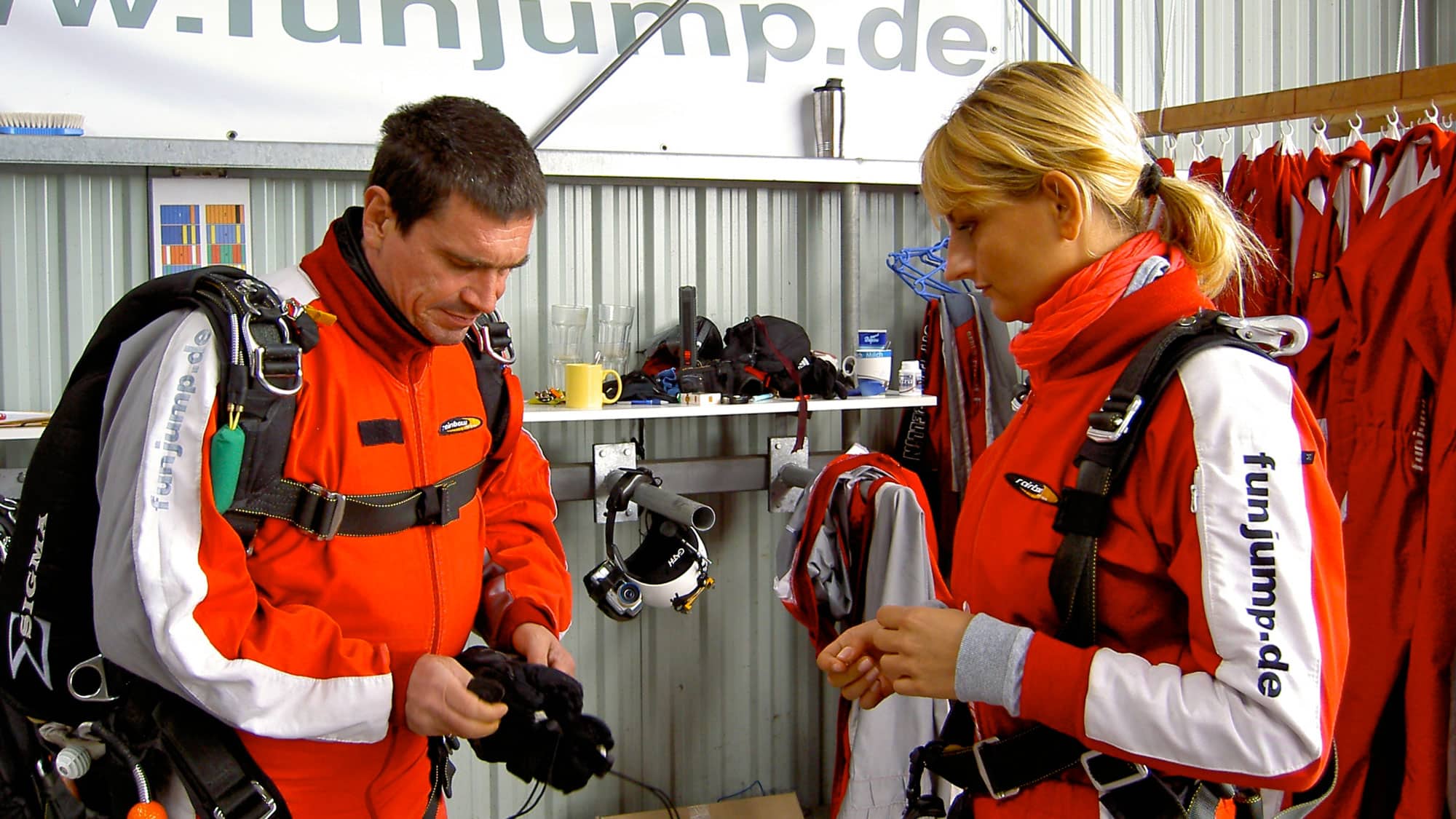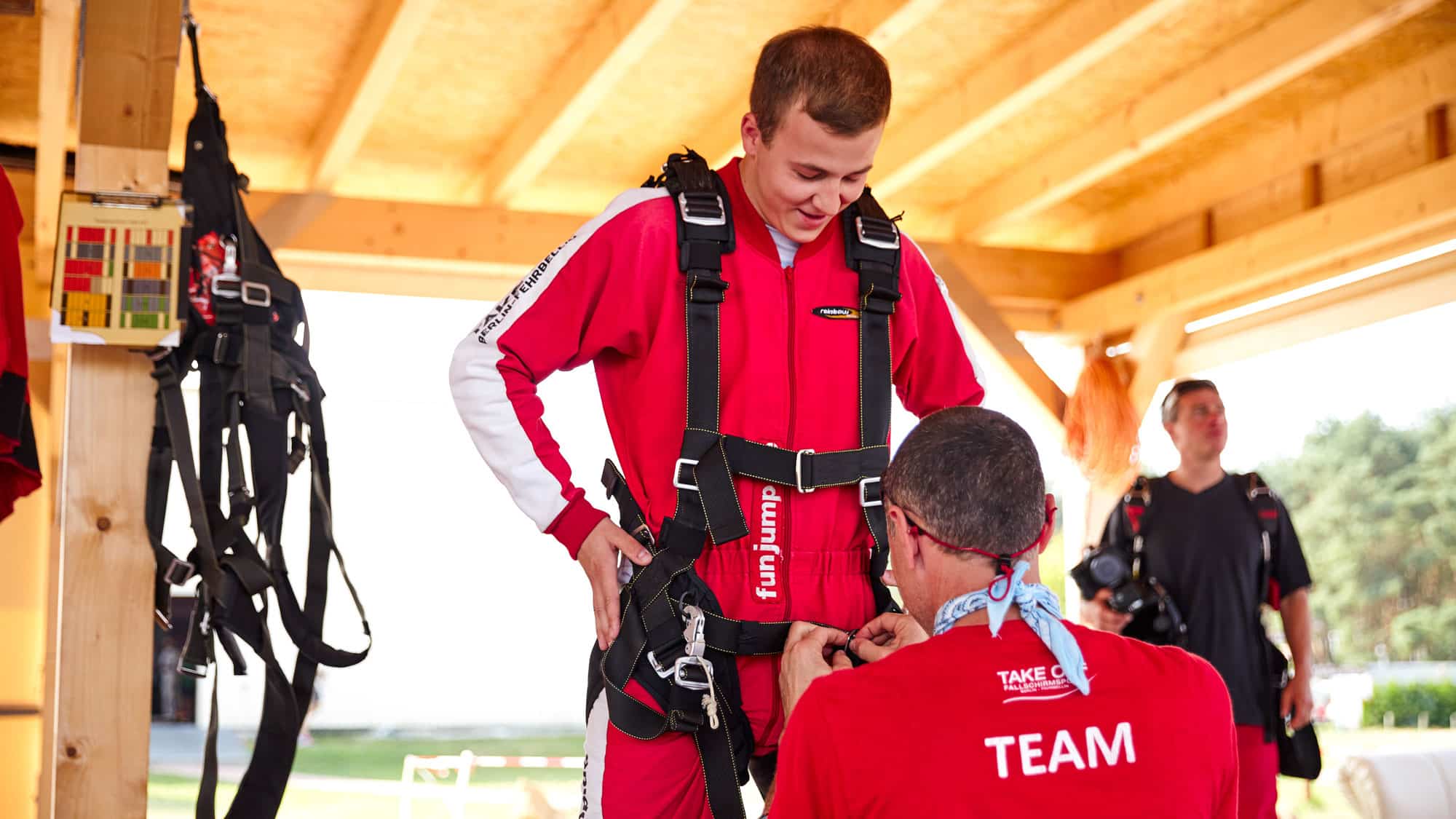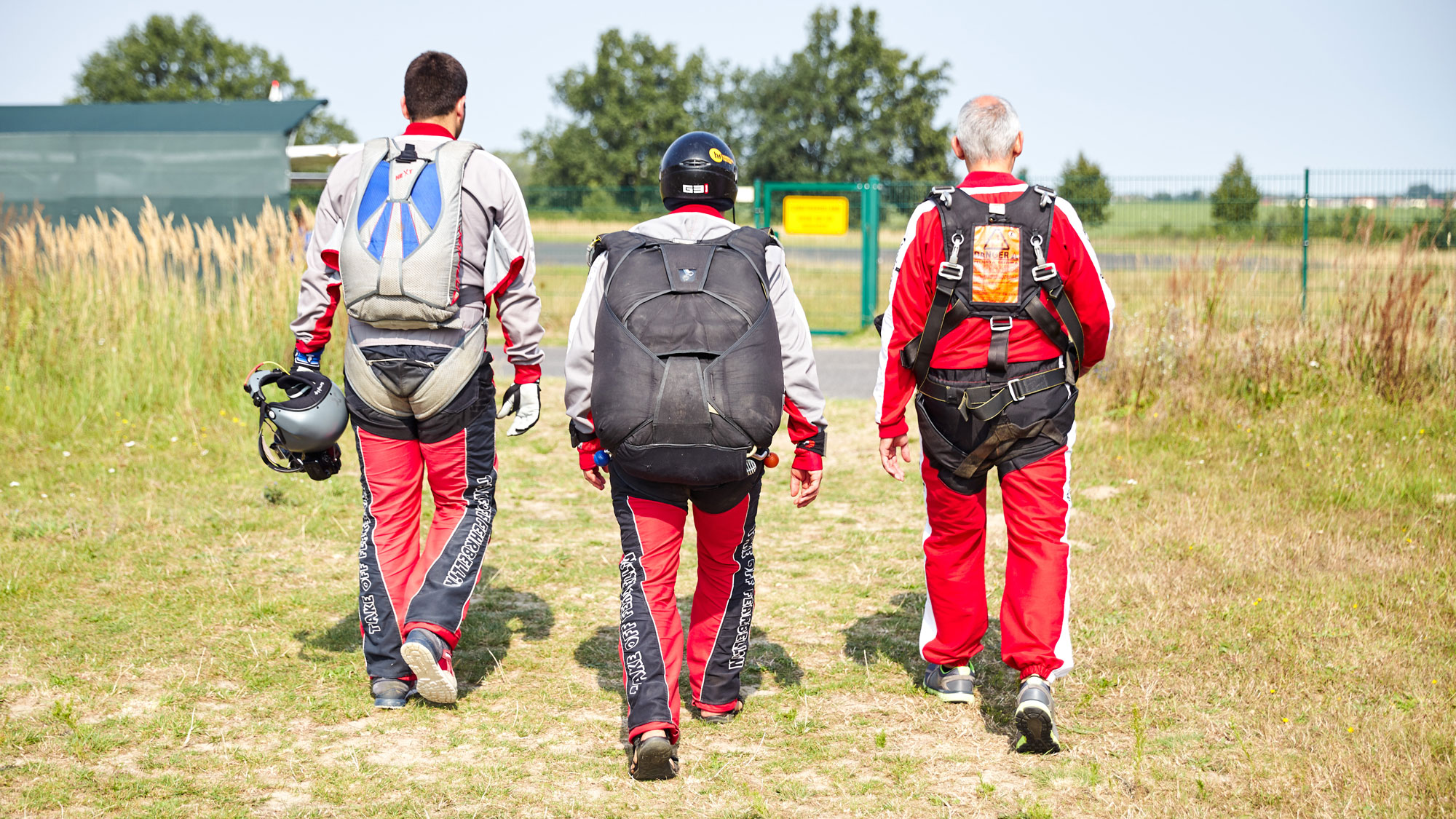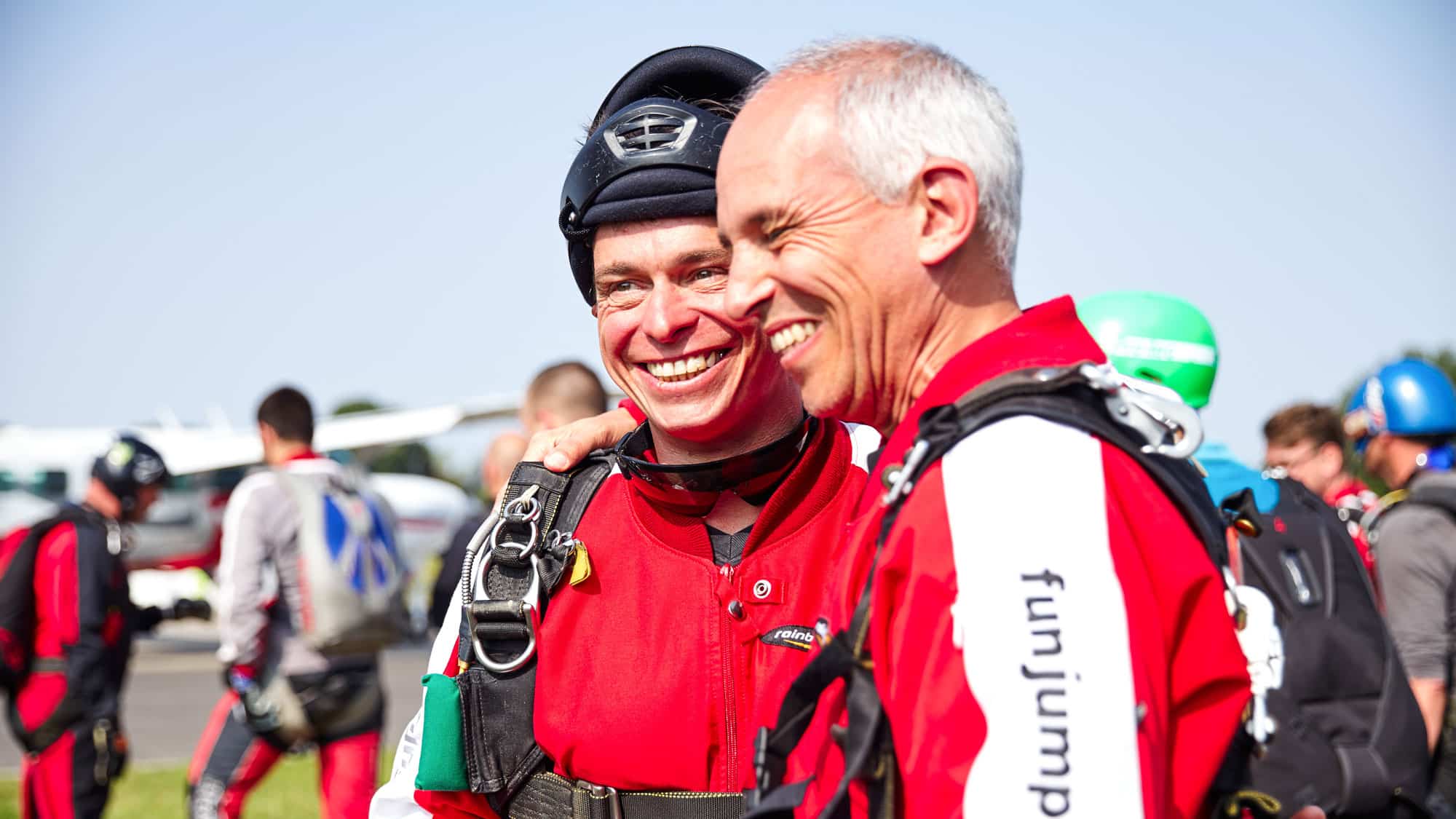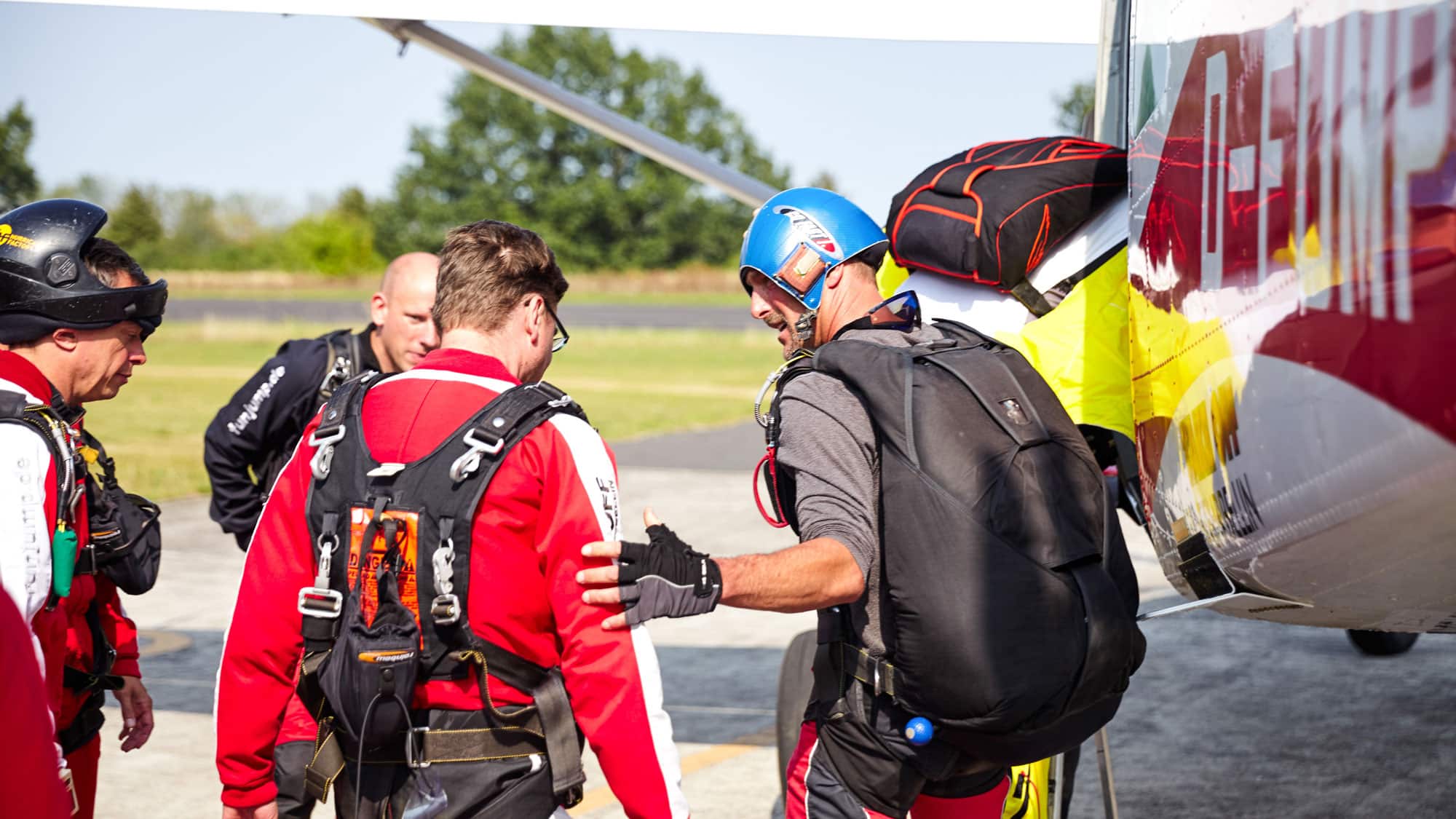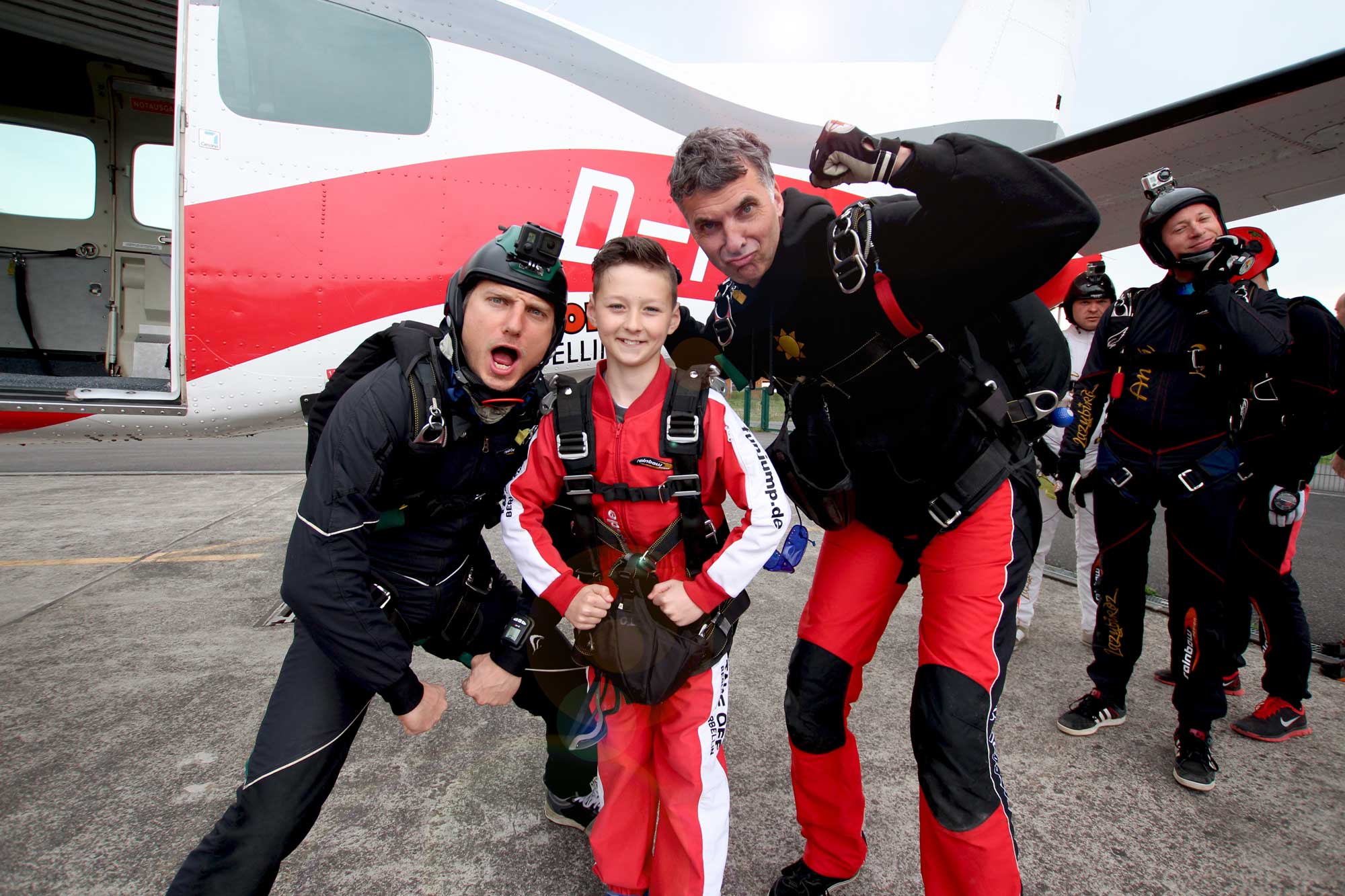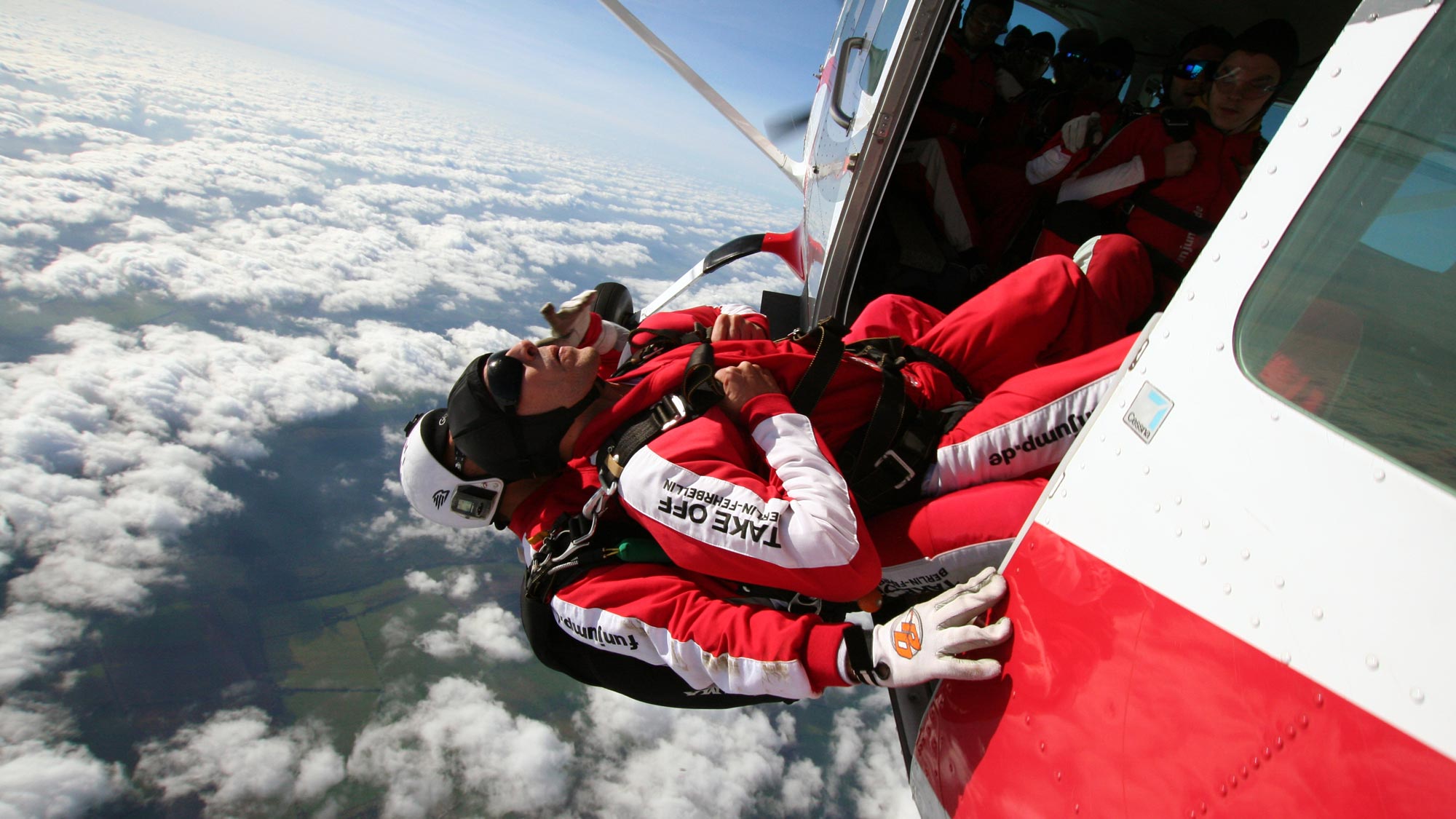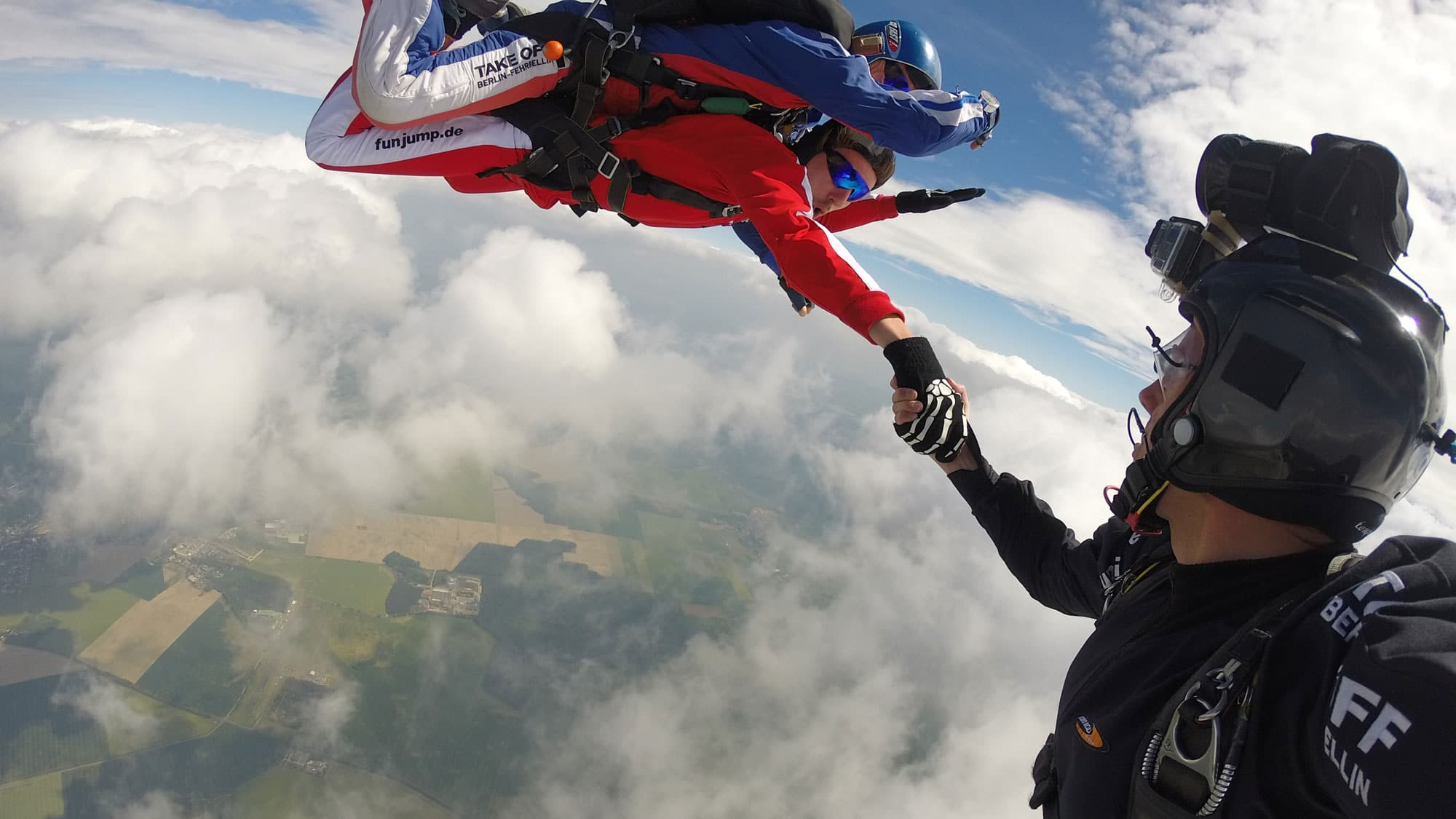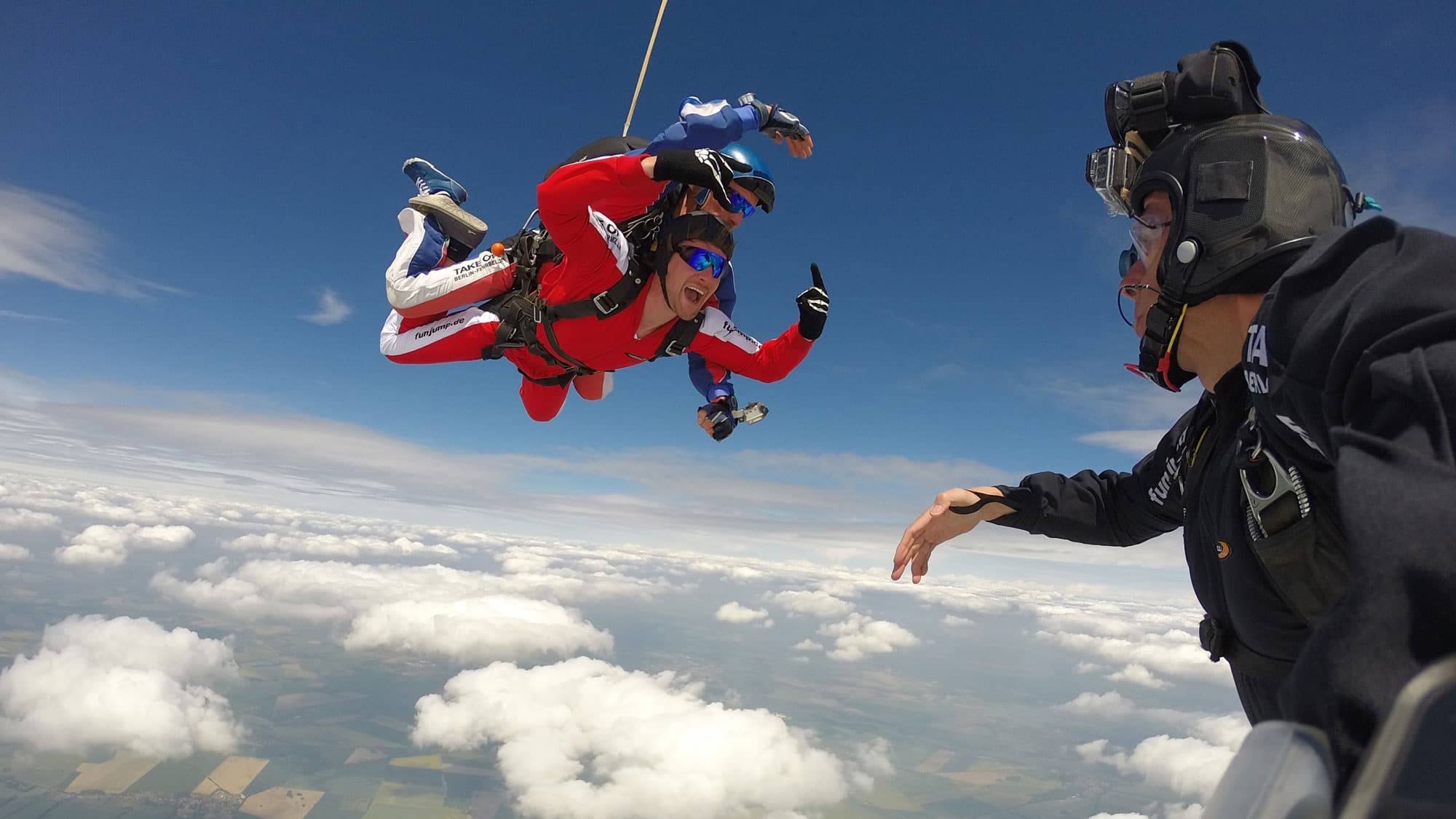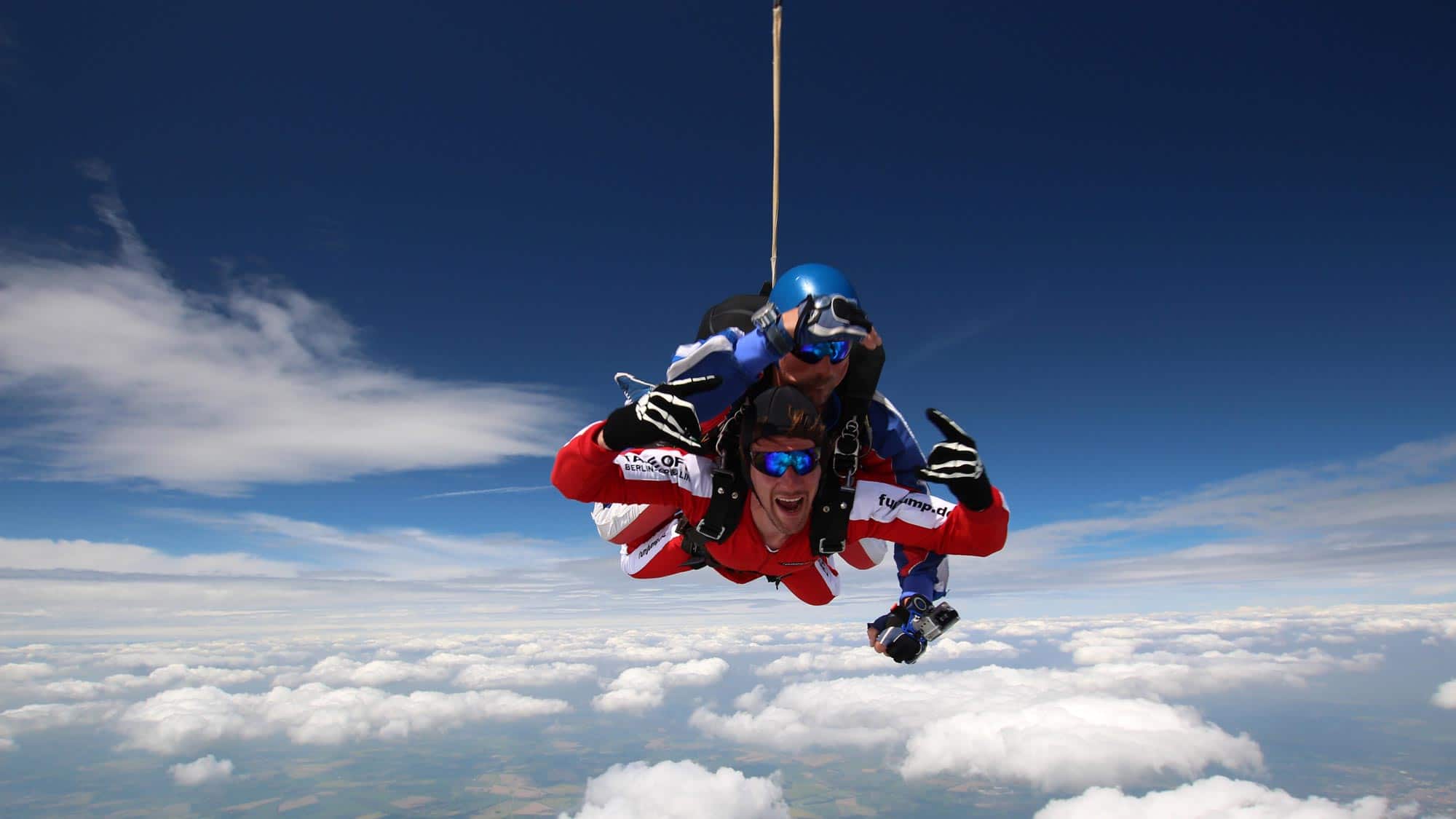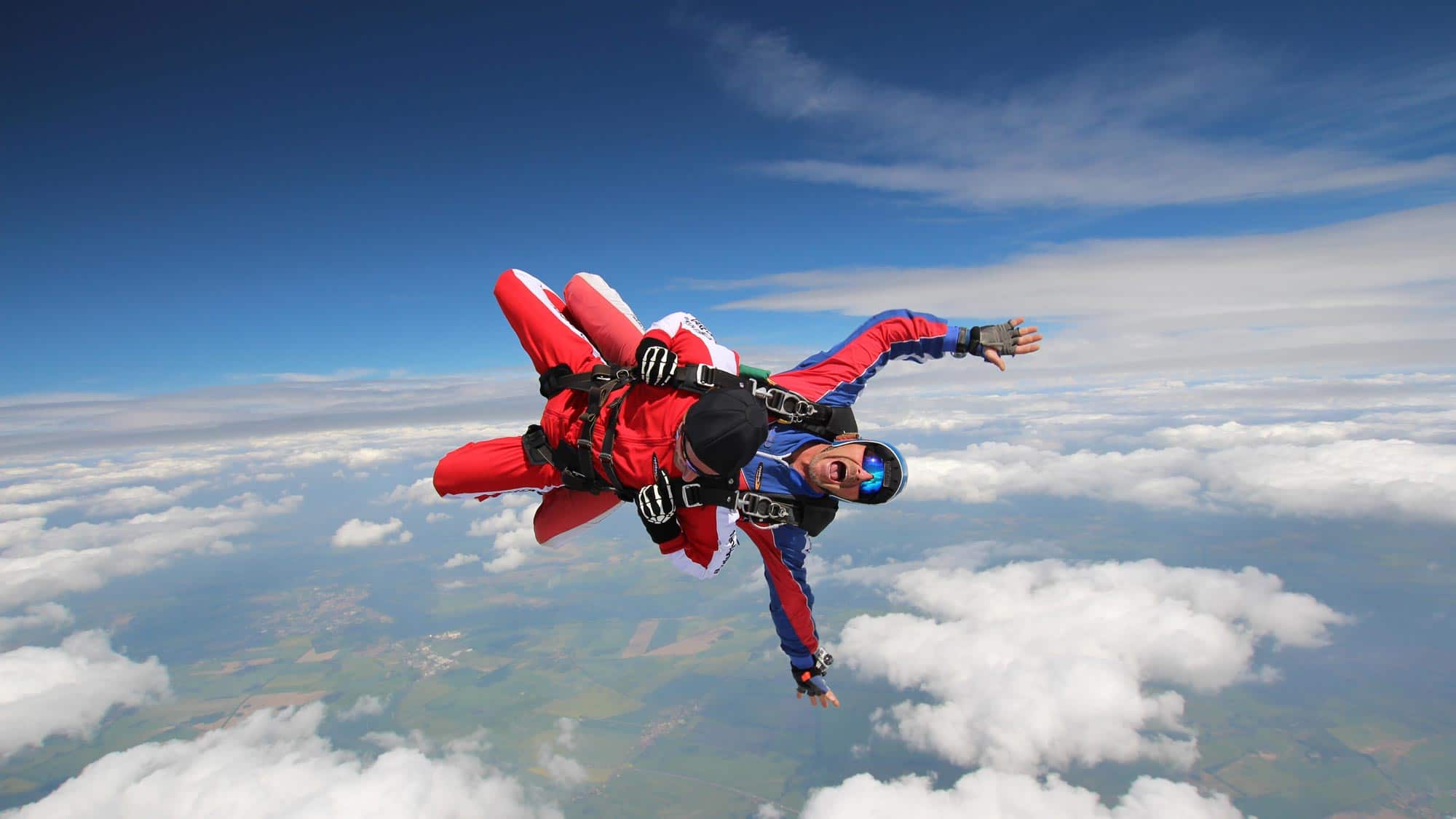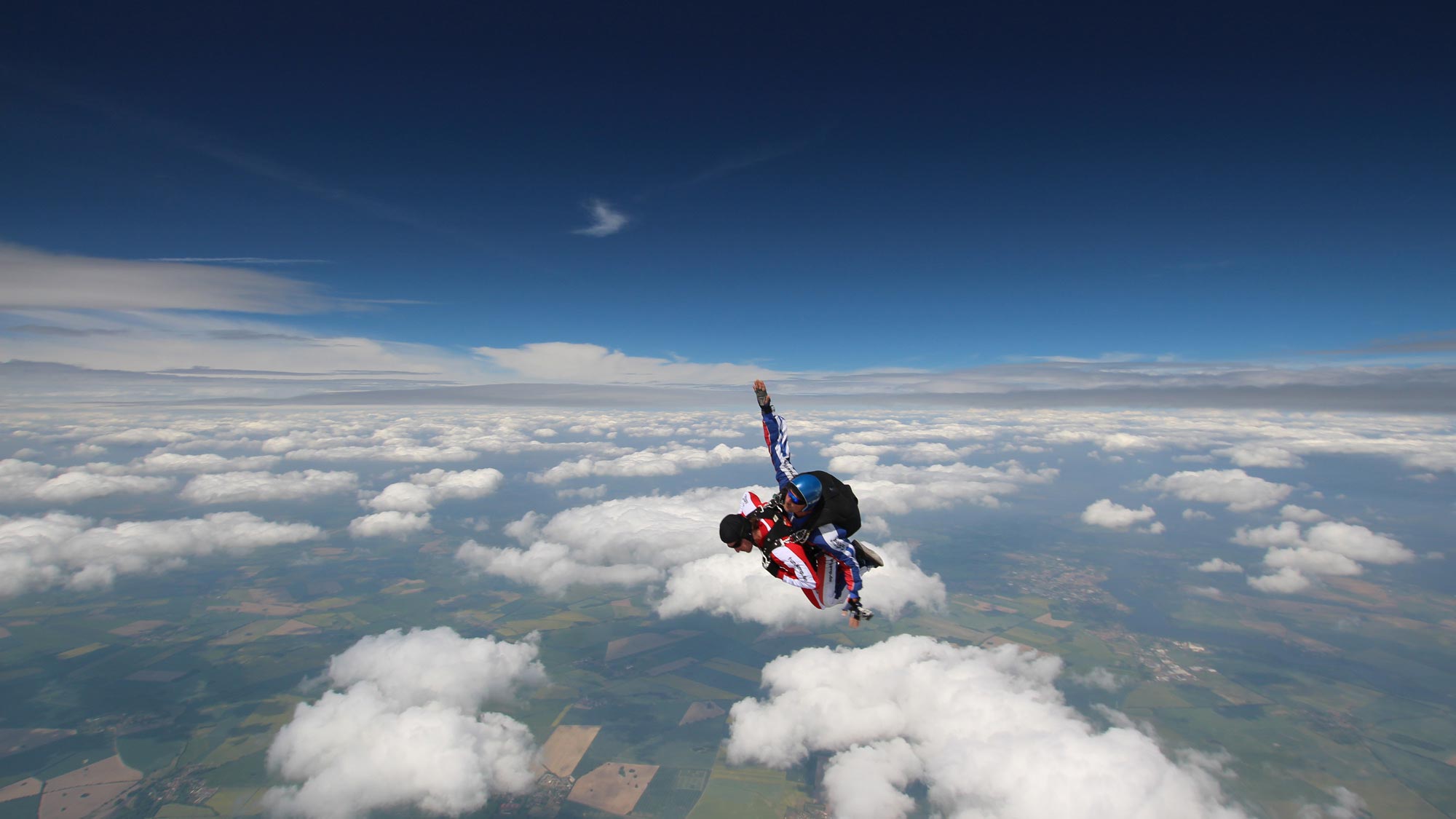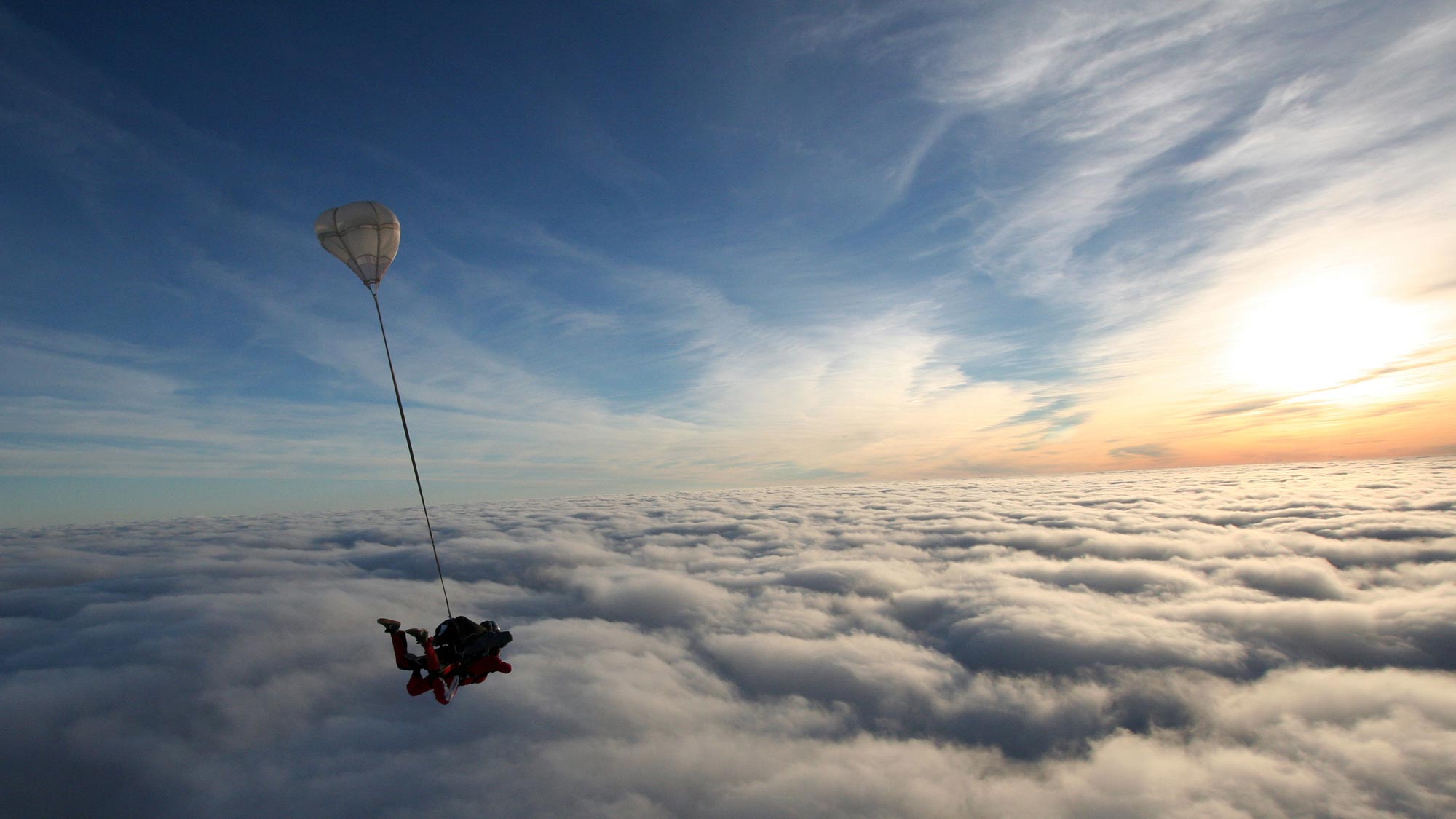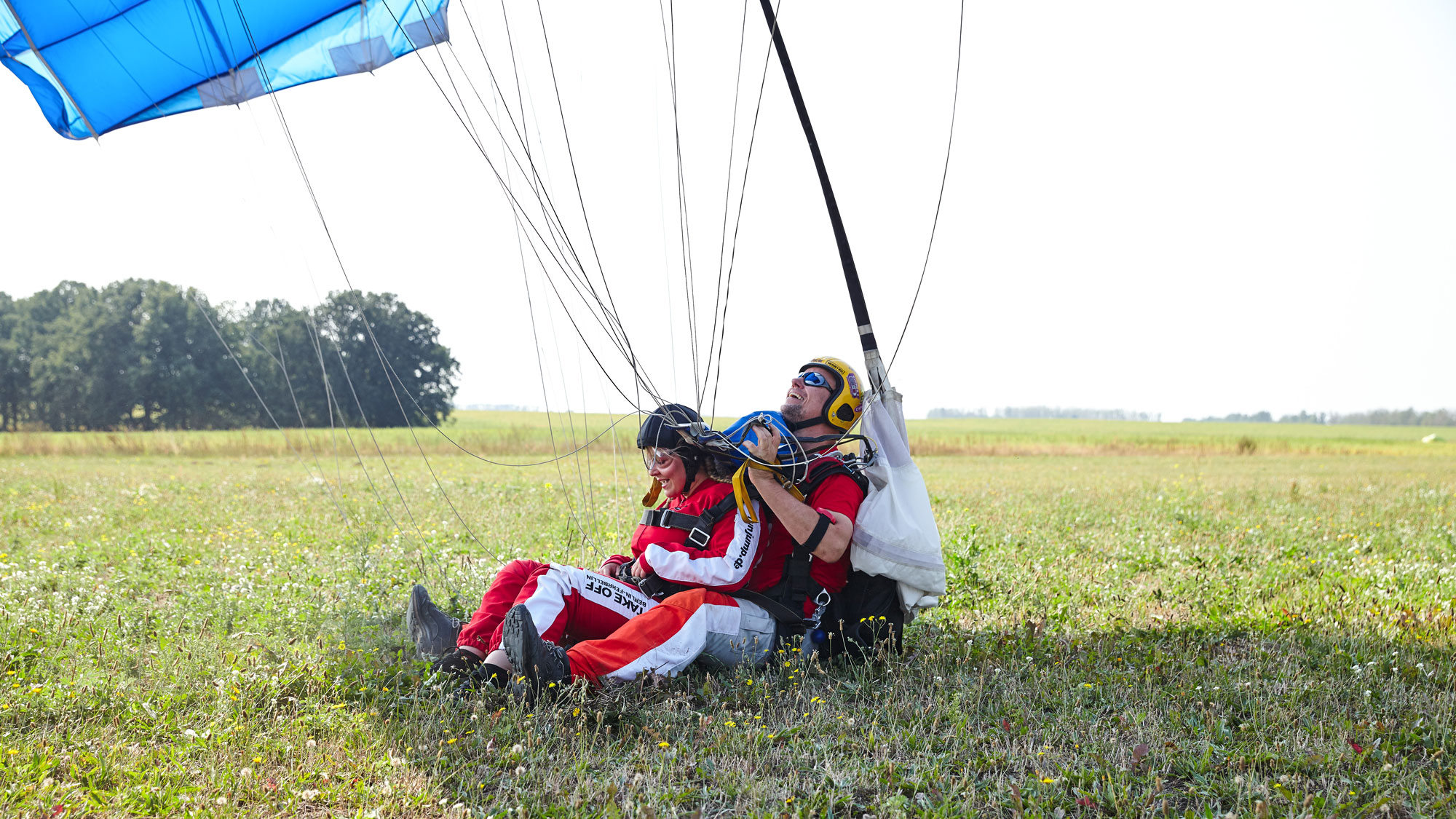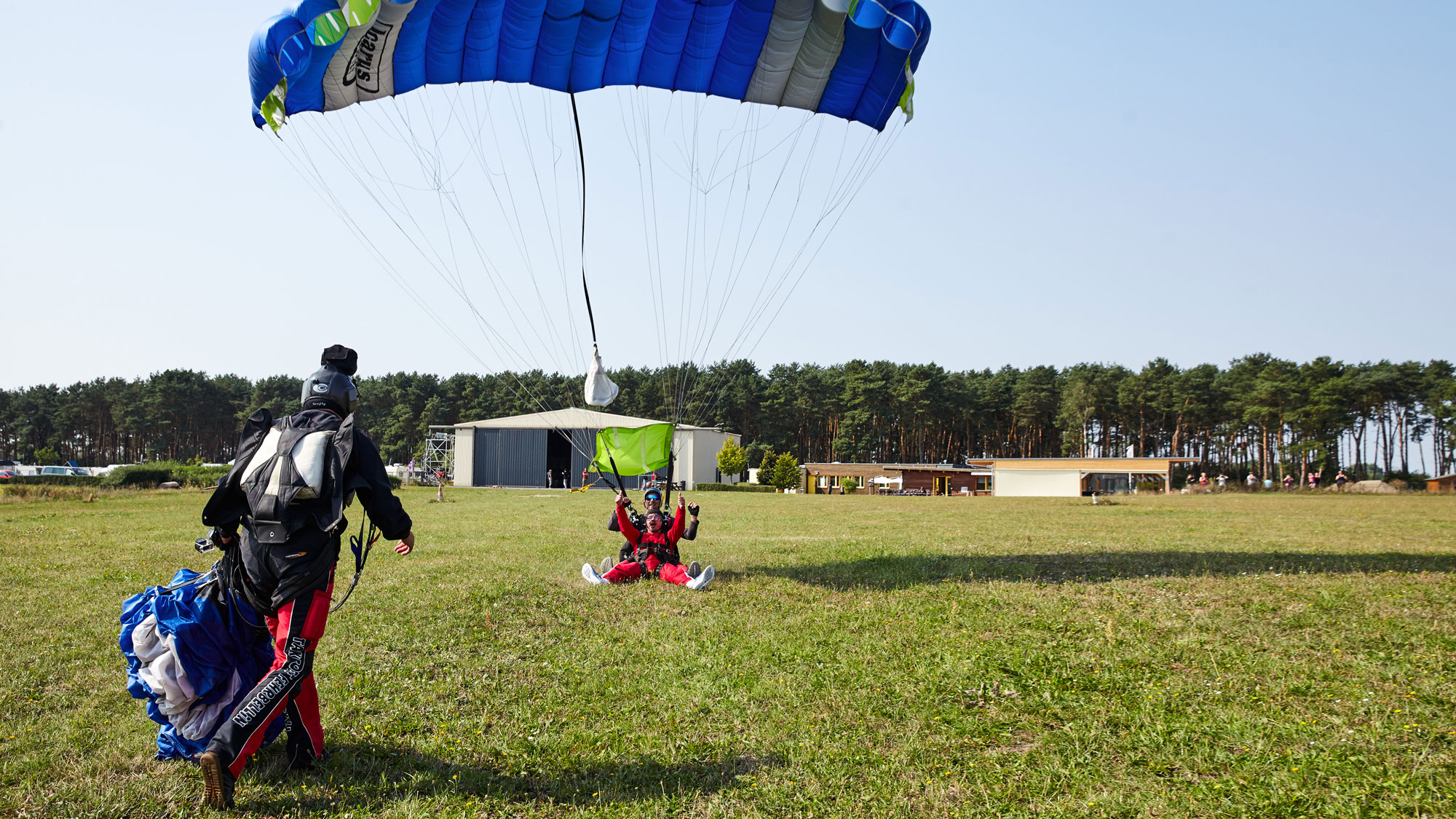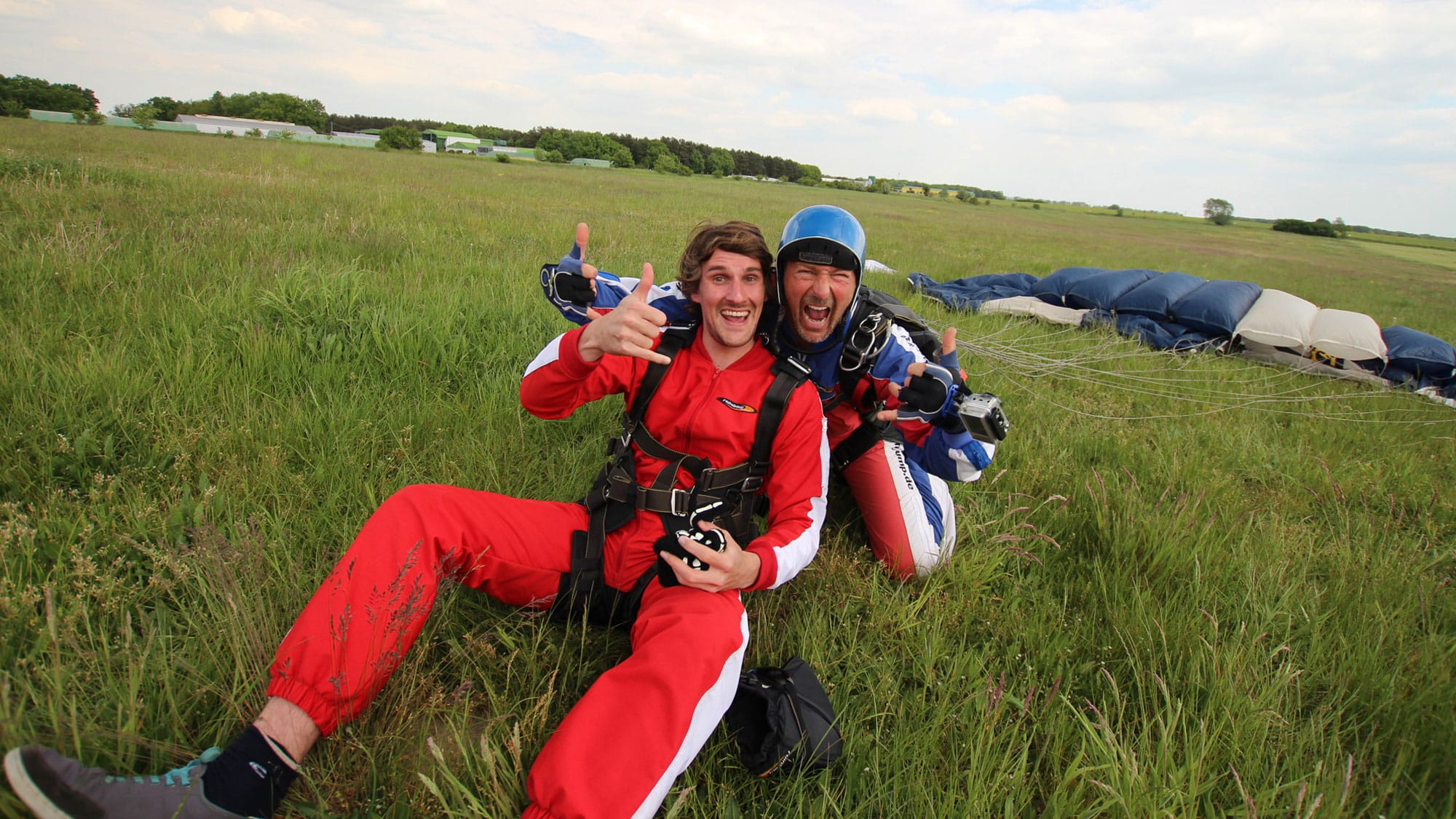 Look at more pictures on our social media pages:

Handcam video by tandempilot
HD video by extra cameraflyer
Stills by extra cameraflyer
Look at more videos on our social media pages:

Read more about our offers